Einundsechzig Heute…
Yesterday's Barrett-Jackson telecast caused even more views of Where Is Cristy Lee? than the day before. From showbiz.com via that post, a picture of the gorgeous Cristy Lee:
******************
Soixante et un aujourd'hui…
Many successful people, even baseball's "Golden Boy," forget on whose shoulders they have stood:
******************
…היום שישים ואחת
Looks like part photo, part painting. Wish I could say I composed it that way, but that would be a lie. Another vista:
******************
Sześćdziesiąt jeden dzisiaj…
Speaking of Barrett-Jackson, yesterday the first 2022 Cadillac CT5-V Blackwing was auctioned for charity and hammered at $265,000. Not knowing that particular car would be auctioned this month, I wrote about it here about three weeks ago. Here is a picture from Cadillac's website via that post: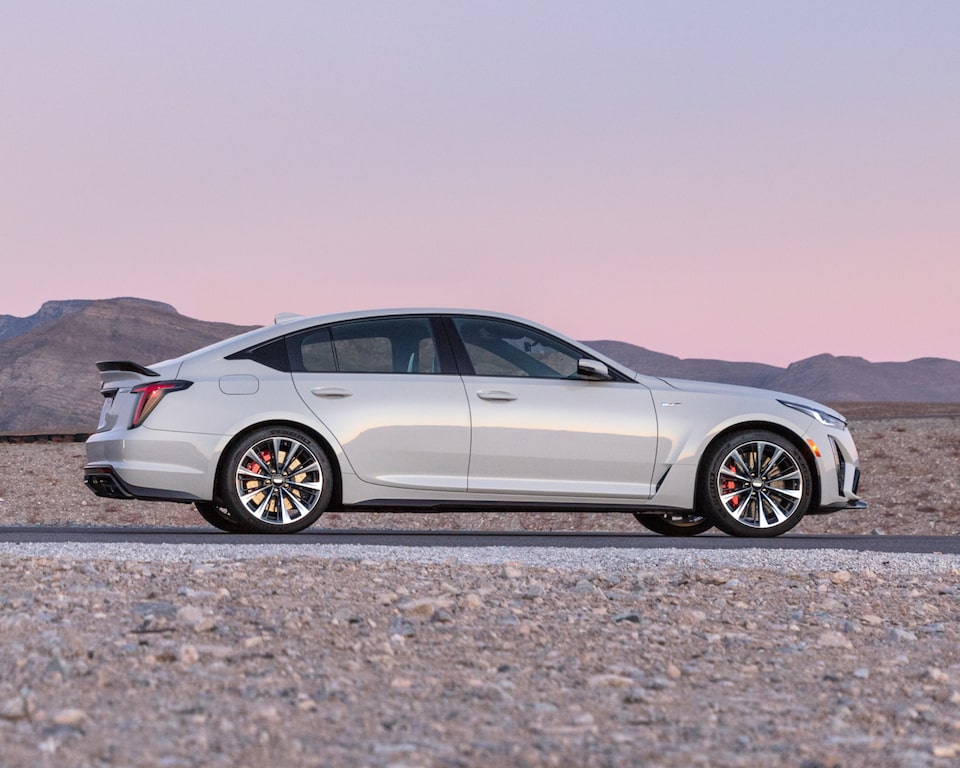 During yesterday's broadcast one of the announcers (I believe it was Steve Magnante) claimed the car was powered by a twin-turbo V-8. That may well be, but on Cadillac's website is this copy: "The CT5-V Blackwing is powered by the highest output in Cadillac's history: a 6.2L Supercharged V8 hand-built in Bowling Green, Kentucky."
Of course, a 6.2 liter supercharged V-8 would be the LT4 that was used in the C7 Z06 Corvette and is used in the current ZL1 Camaro. I think, perhaps, Magnante (or whoever) confused the CT5-V Blackwing engine with the CT4-V Blackwing engine, which is a twin-turbo V-6. When will Cadillac stop with its awful three-character names for models?! Oh yes, I forgot…its new electric/hybrid model will be called the Lyriq. (Premature publication, sorry…)
Other than my idiosyncratic affection for the Rover P5B and my more common affinity for the Maserati Quattroporte, I am not normally a fan of 4-door cars. I have to add the Cadillac CT5-V Blackwing to that list. Does anyone have comments they'd like to make about the Blackwing?
Enjoy the weekend!
#PicturesForAFriday
#CristyLee
#Ingrate
#CadillacCT5VBlackwing
#somanycarsjustonelife
#disaffectedmusings
If you like this blog please tell your friends and share the blog URL (https://disaffectedmusings.com). Thanks.