I have mentioned this before both in the blog and to WordPress directly. For 2019, the leading referrer to Disaffected Musings is search engines. Those referrals comprise about seven percent of blog views this year compared to less than one percent for 2018. Does anyone have an opinion—or better yet, some facts—as to whether or not that change means anything?
******************
Speaking of blog views, I have noticed that during the NFL season blog views slow down during the 1 PM games (that's Eastern Time, of course), which is not surprising. Then, at the end of the 1 PM games a burst of views usually occurs. Yes, I am OCD enough to be constantly checking the views/visitors numbers for the blog.
Speaking of the NFL, even though I am following it less this year than I have for at least 20 years, yesterday was a good day for me as my two favorite teams—the Ravens and the Packers—defeated my two least favorite teams—the Steelers and the Cowboys. You know, those same results would have occurred whether or not I watched the games.
I don't really know why my interest in the NFL (and in college football, as well) has dropped off so markedly. At the root of the disconnect could be a desire to stop living vicariously. If "my" teams win a championship I will not receive a ring or a bonus and I have nothing to do with their personnel decisions. Unlike other times and places…
******************
Following up something from yesterday's post…the Studebaker Gran Turismo Hawk, while not a small car, is not as long as the two 1956 Packards I mentioned. The GT Hawk is 204 inches/17 feet long; the two Packards were 215 and 218 inches long. I knew that yesterday, but neglected to mention it. Oh…our garage is almost 22 feet deep, not that I am going to evict my 2016 Corvette Z06 for any reason, not even for one of these: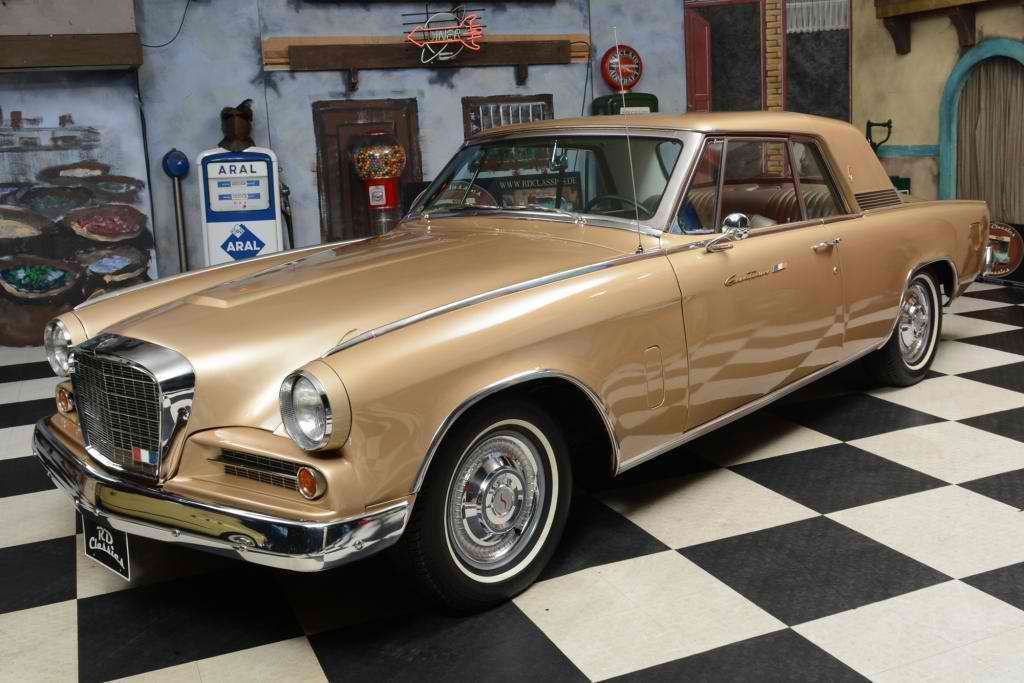 From luxify.com a picture of a 1963 (?) Studebaker Gran Turismo Hawk. Going off on a tangent, one of these was featured in an episode of Fantomworks. Near the beginning of the episode Dan Short (the owner of FantomWorks) asked the customer why he owned a GT Hawk. The customer replied that it was an homage to a Packard Clipper his father had once owned.
I welcome comments from long-time commenters AND from those who read, but don't comment. Don't worry: I won't bite.
#SearchEngineSurge
#GarageDepth
#StudebakerGranTurismoHawk
#FantomWorks
#somanycarsjustonelife
#disaffectedmusings
If you like this blog please tell your friends and share the blog URL (https://disaffectedmusings.com). Thanks.