Incredibly, the first quarter of what was supposed to be the first year after the damn virus ends today. Of course, this is not a post-damn virus year, anyway, at least not yet. I'll write this again: The more hosts for the damn virus, the more it replicates. The more it replicates, the more it mutates. That's simple virology. The virus has no intent; it's just doing what viruses do and we have to respect its biology.
******************
With one day left, March of 2021 has had the second highest number of monthly views of Disaffected Musings. Thanks for reading.
Of course, the Barrett-Jackson broadcasts and the related search for Cristy Lee have played a large role in the "elevated" number of views. I wonder if the June Barrett-Jackson auction will have the same effect.
******************
The sub-head from this piece from Road and Track reads, "The next-generation of road-going Z looks almost nearly exactly like the Z Proto." From the article:
"Back when Nissan revealed its new generation of Z sports car in September 2020, it told the world the design was 'close to final.' It seems the company wasn't lying. We've finally gotten our first look at what looks to be the production version of Nissan's 400Z, and design-wise, it's nearly identical to the Z Proto shown last year."
You want to see some photos? OK: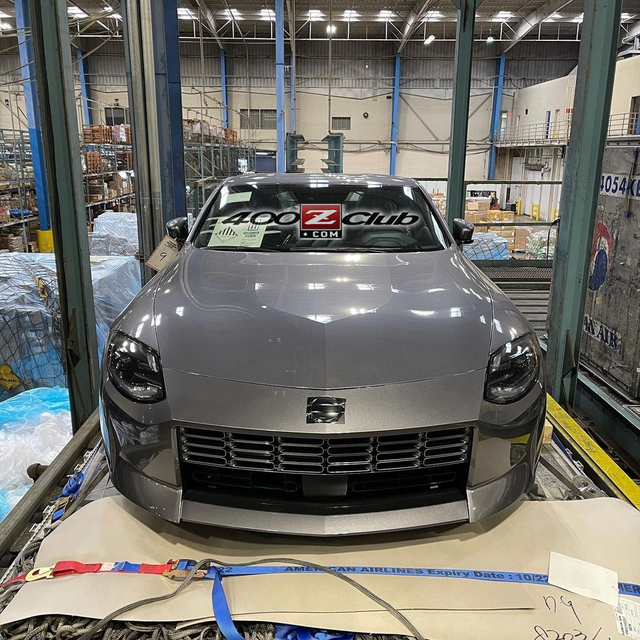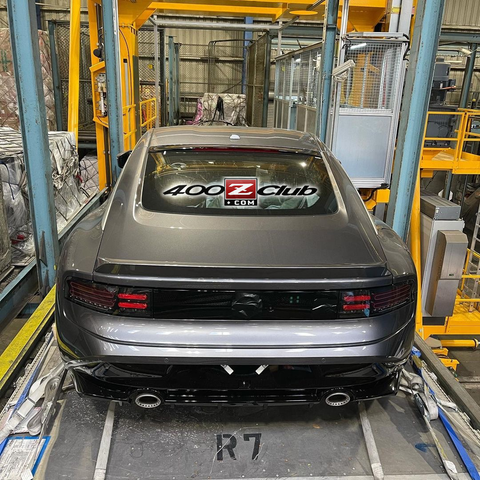 The 400Z will be available with either a manual or automatic transmission. Nissan has confirmed the output of the 400 engine will be higher than the 332 HP of the 370Z. I hope the engine has even more added torque and that the automatic transmission is not a CVT type. Maybe it never was on the 370.
The Datsun/Nissan Z cars are among the most important and most influential in automotive history. It was the original 240Z that really put Japanese cars on the map in the US. In 1969, the model year before the introduction of the 240, Datsun sold about 60,000 cars in the US. By 1974, that number had increased to 185,000 of which about 50,000 were Z cars (the 260, to be exact).
For a long time, I thought my wonderful wife would end up with a 350 or 370 convertible. She had a 300ZX and she really liked it. The Z cars are not expensive and they are not slugs. Still, she loves her 2018 Corvette convertible so a Z car is not in the cards.
Do any of you have any opinions about the Z car in general and/or the 400Z in particular?
#OneDownThreeToGo
#Nissan400Z
#somanycarsjustonelife
#disaffectedmusings
If you like this blog please tell your friends and share the blog URL (https://disaffectedmusings.com). Thanks.