Whether these lists are really meaningful, I can't say. However, Disaffected Musings is listed as being among the top 150 automotive blogs on both Auto Market and Feedspot. Of course, both links read that they are only for the top 100, but actually list and rank more than 100 blogs each. Please keep reading this blog and please tell your friends. Thanks.
******************
If this article is correct, then the Stop Sale Order issued because of contamination in the electronic brake boost system sensor only affects 38 2020 Corvettes. All of these are, apparently, among the first 3,000 Corvettes built so the Stop Sale Order is moot because the cars have already been delivered. From Motor 1 a picture of a 2020 Corvette coupe:
******************
From this piece by Colin Windell comes warnings about the dangers of microsleep, short bursts of sleep induced when a person is sleep-deprived and performing boring and/or monotonous tasks. From the Colin on Cars post:
"The managing director of MasterDrive, Eugene Herbert, says drivers may be more susceptible to microsleep behind the wheel."
"Herbert explains: 'Microsleep is a state of sleep where parts of your brain override your consciousness and you fall asleep for anything from a fraction of a second to 30 seconds. If you're tired, bored or even doing monotonous jobs, you are susceptible to microsleep.'"
"'This becomes particularly dangerous when one is driving. Whether it is the monotony of your drive or the fact that you slept an hour less the night before, you are vulnerable to experiencing microsleep behind the wheel…'"
Even though Windell lives in South Africa, I think this piece is very relevant here. America has become a place where many people aspire to sleep as little as possible. Sleep is not an inconvenience. It is absolutely necessary; sleep plays a critical role in immune function, metabolism, memory, learning, and other vital functions. I highly recommend the book Sleep Thieves by Stanley Coren.
******************
Which of these two do you prefer?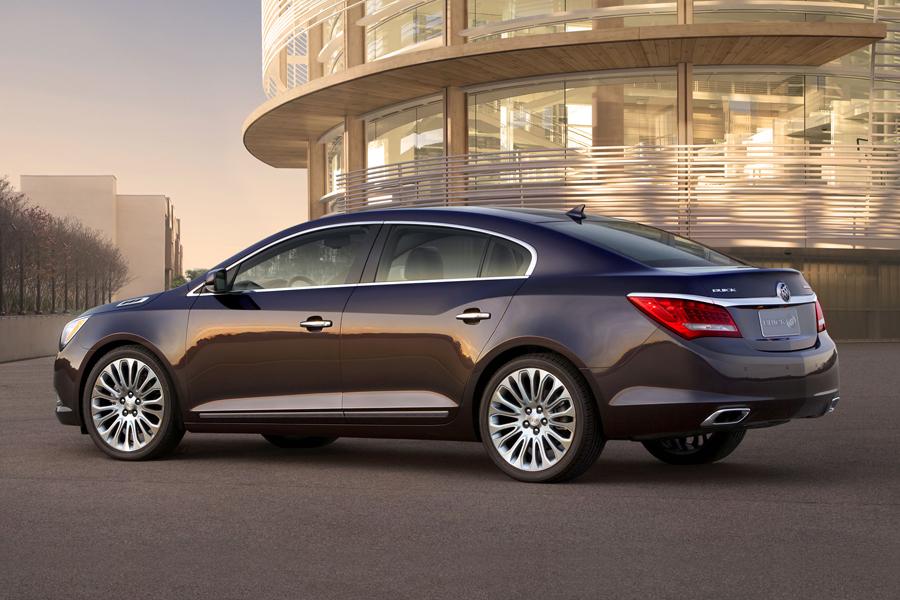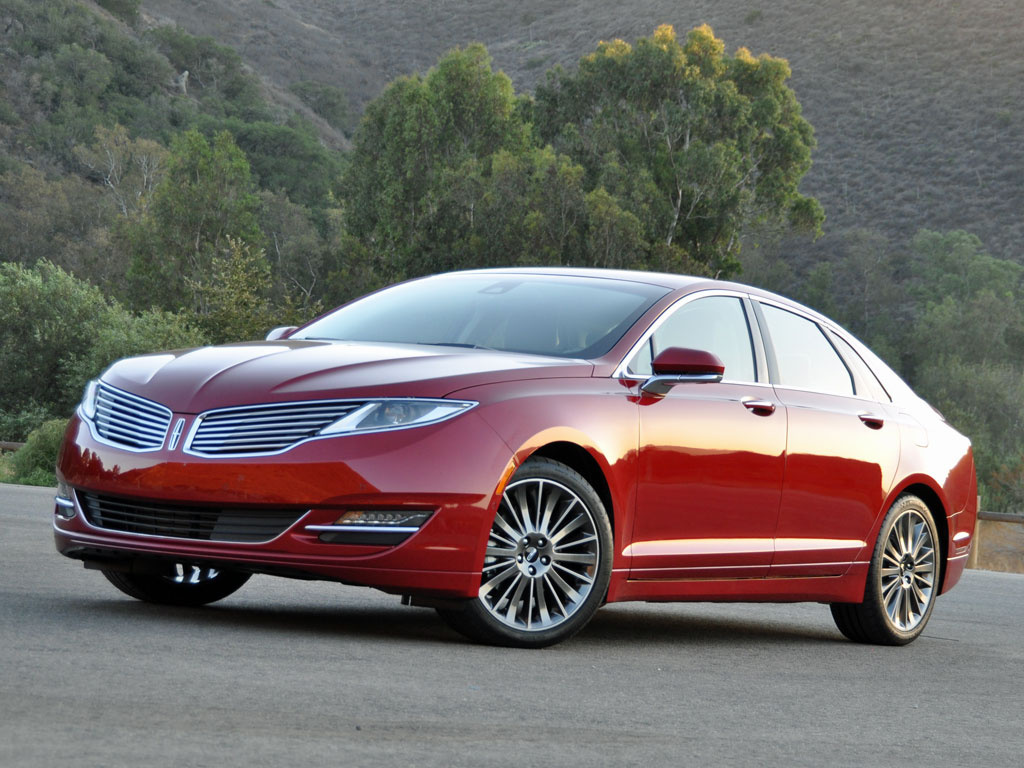 The top picture of a 2014 Buick Lacrosse is from Cars.com while the bottom picture of a 2014 Lincoln MKZ is from Car Gurus. If you hadn't guessed, these have emerged as contenders for Grocery Car/Taxi after the impending move to the desert. Note I have dropped "Corvette Companion" from the description. Given the original intent to buy a "classic" car (1963 Studebaker Gran Turismo Hawk/1963 Buick Riviera) is off the table, I don't think "Corvette Companion" is appropriate.
Either of these cars can be purchased for well under $20,000. The six-cylinder engine available in the Buick produced 303 HP/264 LB-FT of torque. The MKZ is only available with a four-cylinder engine; the turbocharged version produced 231 HP/270 LB-FT.
Despite the recalls and maintenance costs, I guess I am still hoping to buy a Maserati Quattroporte if we have to buy a 4-door car. I would estimate the probability of that purchase at less than 25%. My next choice would be the Cadillac CTS sedan I have recently shown. Any thoughts any of you have would be appreciated.
#ShambolicTuesday
#2020Corvette
#MicrosleepDanger
#SleepThieves
#GroceryCar/Taxi
#BuickLacrosse
#LincolnMKZ
#somanycarsjustonelife
#disaffectedmusings
If you like this blog please tell your friends and share the blog URL (https://disaffectedmusings.com). Thanks.