None of this is a done deal, nothing is done until it is, but we have a tentative agreement to sell our house in the mid-Atlantic as well as a tentative agreement to buy a house in Arizona. It is extremely likely that we are going west.
Make no mistake, though, I am an old man. Yesterday I had an invasive diagnostic procedure. Ten years ago after the same procedure, the doctor declared the results to be "pristine" and told me I didn't have to repeat the process for ten years. After yesterday's "fun" the results were poor enough so that I have now been told I have to go again in just three years. Mindful that, once again, nothing is done until it is, here are my thoughts on the situation:
One of my best friends, Bob, would argue with my characterization of my life. I readily confess to having had mainly good fortune for the first 50 years of my life, but I would argue that I have been paying that back with interest for the last 10 years.
******************
Contrary to what one might hear in "the media," virtually everyone in Arizona wears a mask in public. I was pleasantly surprised by that reality.
Our house-hunting trip can only be described as a roller coaster, but that's what you get when you try to find a house to buy in just three days. After day one of the search I was sure we were going to make an offer on a house in this area:
Late in that day, however, my wonderful wife declared that she just couldn't live in that town. I told her that I thought her perceptions were based on what that area was like when she lived in Arizona from the mid-1980s through the mid-1990s. Nevertheless, she remained insistent that we were not going to live there. I absolutely did not want to make her uncomfortable and to force her to live somewhere in which she really did not want.
After the second day of the search we were prepared to make an offer on another house in a different area, but just before making the offer we learned the house already had at least one offer. The real estate market out there is like nothing I have ever seen. Our realtor (many thanks, K Squared!) told us she had one recent listing that had 35 showings and 5 offers IN FOUR DAYS! The house went under contract on Day 5 for $15,000 over list price. In the previous 30 days, 35% of the homes sold in the general area had sold for more than list.
At her suggestion we re-considered a house we had seen on Day One, an absolutely beautiful home that was more money than we wanted to spend and, even at that price, would have required some compromises on our part. When we let our realtor know we would look at the house again on Day 3, she told us it already had an offer. We decided to see it again, anyway, but I decided we better have a backup and began to look through the homes we had seen on Day One. At this point, though, I was convinced we were going to leave Arizona without having purchased a house.
The "over the money" house was, indeed, stunning on second look. Before we decided to make an offer, though, we went to look at the backup I had identified. Our recollection was that the backup house was tired and in need of much updating, but on second look it turned out that both my wonderful wife and I had sort of confused that house with another we had seen in the same neighborhood. Hey, when you see a double-digit number of homes in just a couple of days it is difficult to keep them straight.
Given the almost $200,000 difference in price, and given the less expensive home actually meets our needs better, we made a full-price offer on the "backup" and it was accepted. When we can close on our houses here and in Arizona is dependent on when repairs requested by "our" buyer can be completed. I am, as always, not optimistic about when that will happen and think a non-zero probability exists that the repairs could be sufficiently delayed so as to threaten the sale. IF everything goes according to plan, then we will be Arizona residents by Halloween.
******************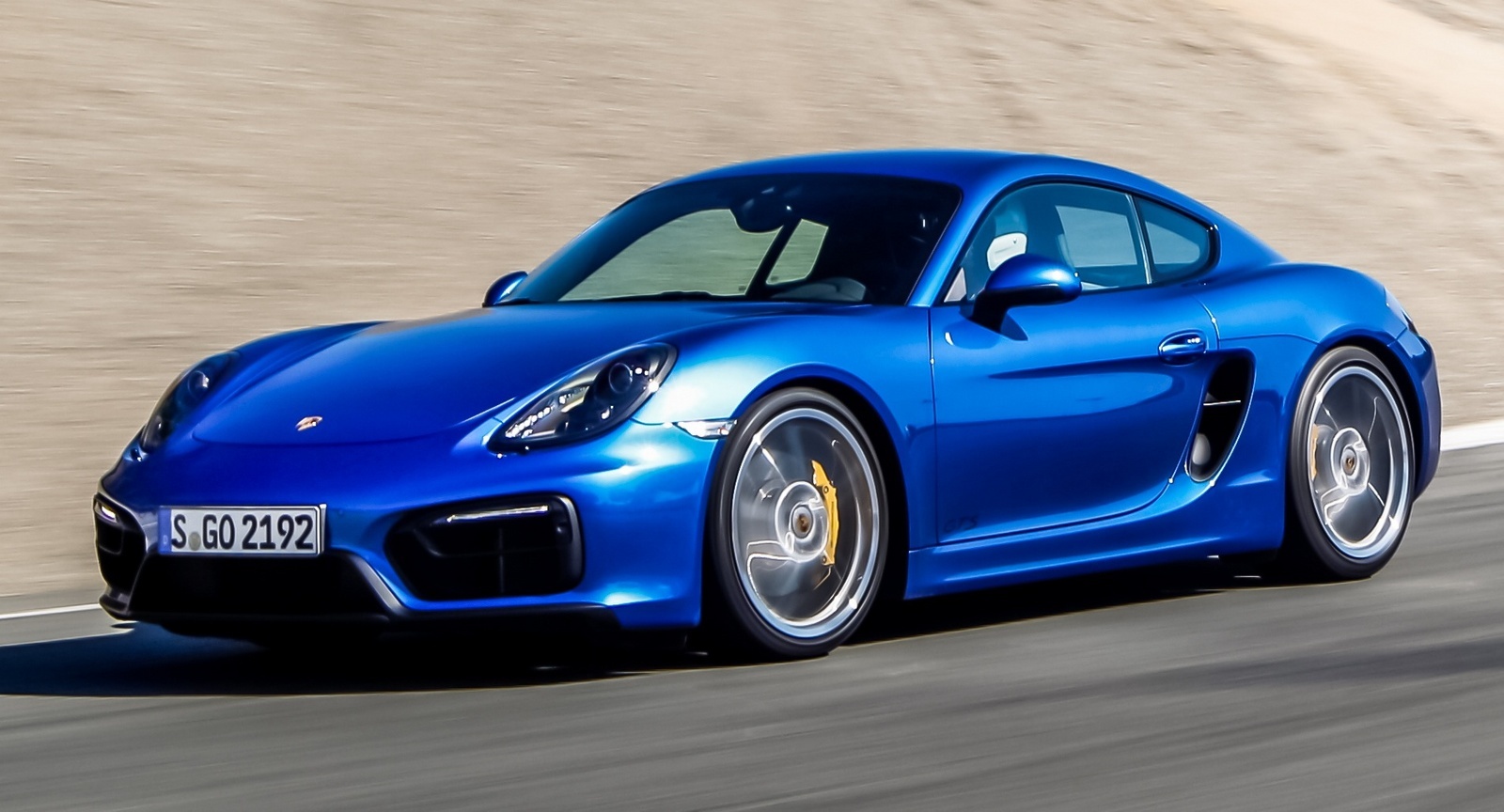 Why am I showing a photo of a Porsche Cayman (from Car Gurus)? You can simply not imagine how many Porsches we saw while in Arizona. At times, we literally saw three or four of them driving in adjacent lanes and/or behind one another.
In general, we saw more interesting cars in three days in Arizona than we would see in a year here in the mid-Atlantic. Ferrari, Bentley, Lamborghini, Jaguar…I saw more BMW Z4s in three days than in the 29 months I owned one here.
The car culture is one of the reasons I want to move. One of the car gatherings in our (hopefully) new stomping grounds, held once a week in more normal times, is the oldest such event in the country.
Wish us luck and send us good thoughts. As I have written before, good luck and I have been strangers for a long time.
#GoWestOldMan
#HouseHuntingRollerCoaster
#CarCulture
#somanycarsjustonelife
#disaffectedmusings
If you like this blog please tell your friends and share the blog URL (https://disaffectedmusings.com). Thanks.