If you're not a Baltimore Ravens fan then skip this section…
The Ravens are going to "lose" two stalwarts of their defense, Terrell Suggs (who has played for the team for 16 seasons) and C.J. Mosley (five seasons). Under previous GM Ozzie Newsome I think the Ravens would have found a way to sign at least one of those players. Let me quickly add that I am not saying that would have been the "right" move. In fact, I think Newsome was a little too fond of veteran players.
Although the salary cap doesn't really even things out among the teams at all times, because at any given time teams have disparate amounts of cap room, teams cannot prudently sign Grade B players for Grade A money or Grade C players for Grade B money. However, that's exactly what happens because of the different amounts of cap space.
Like Jerry Seinfeld said a fan is only rooting for the laundry, anyway.
******************
According to this story on motor1.com a fleet of C8 Corvettes were recently tested in Arizona with one passenger of note, GM President Mark Reuss. The article notes that if the passenger was really Mr. Reuss then the C8 reveal is likely to be soon, whatever that means. Photos from the article are copyrighted so I cannot legally show them here. What I can tell you is that the photos, granted in camouflage, look very much like a mid-engined Ferrari 458 or 488. A mid-engined layout means that certain design elements must exist and that others are impossible.
****************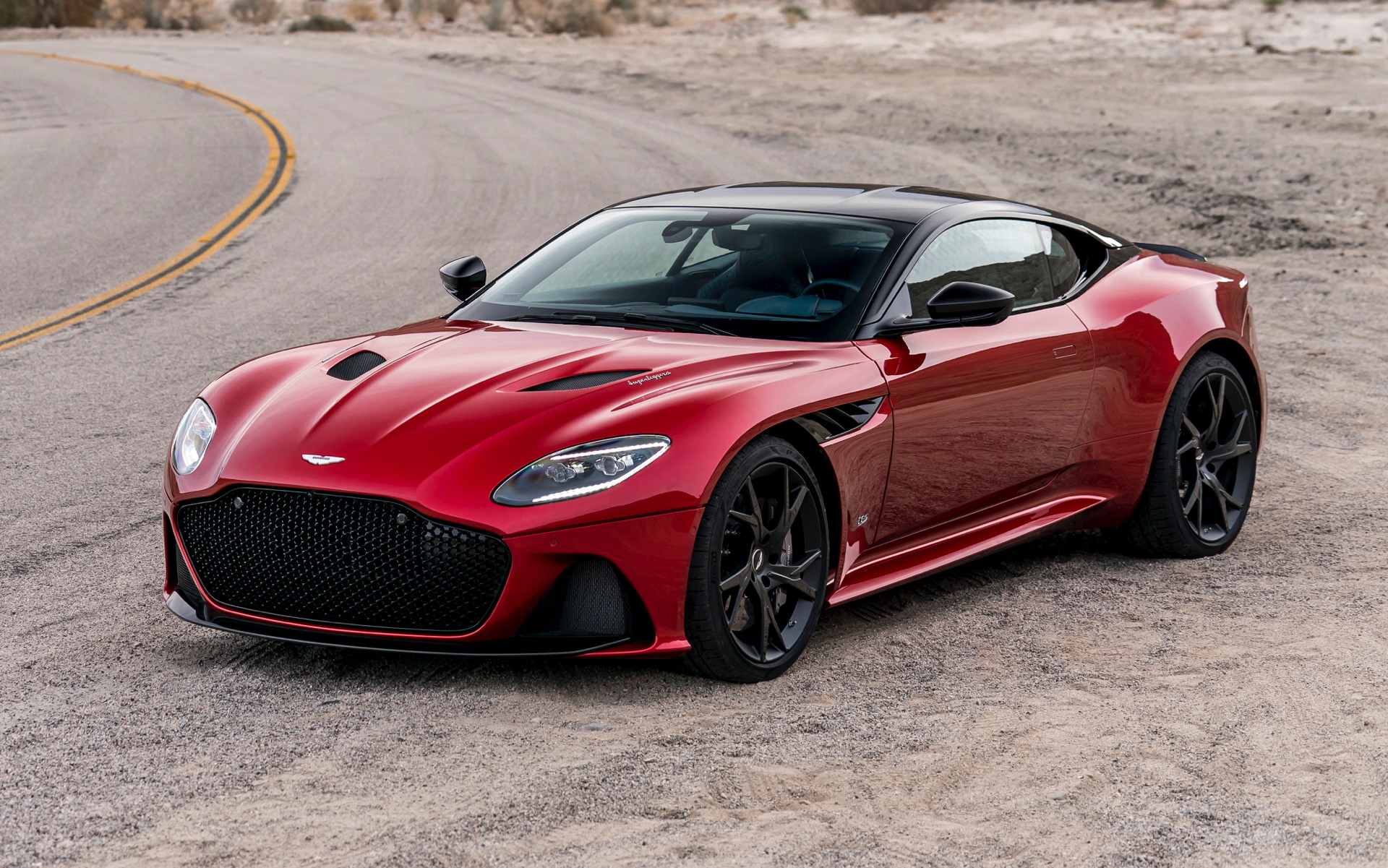 From gtspirit.com a picture of the stunning Aston Martin DBS Superleggera. Has there ever been an ugly Aston? I don't think so. Even Ferrari has made the FF, which I think is a "neither fish nor fowl" design.
This car is basically a DB11, but with some tweaks including wider tires. The engine has also been tweaked and now produces 715 HP. Although one can't see the suspension on the Superleggera it is different from the "base" DB11.
How much? The base MSRP is just $308,081. Yes, even at that price one can pay more for options like a carbon fiber roof ($4,545).
Anyone want to offer an opinion on this or any other Aston Martin?
#somanycarsjustonelife
#disaffectedmusings
If you like this blog please tell your friends and share the blog URL (https://disaffectedmusings.com). Thanks.