First, I was originally going to call today's post "Narcissism To Start August." My wonderful wife thought I should call the post "July Progress Report." What the hell am I talking about? I am going to tell you how much I exercised in July.
According to my iPhone, which does NOT record anything having to do with my treadmill workouts, I walked about 168,000 steps in July, or about 60 miles. I ALSO climbed 528 flights of stairs.
As for the aforementioned treadmill, I worked out 14 times spending about 12 hours on the machine, covering more than 47 miles and burning over 6,200 calories (according to the treadmill). Remember that 95%+ of the time in my workouts I am walking, only jogging/running for a few minutes if I want to average more than 4 miles per hour for a given workout. Also note that I always have a positive incline while on the machine; I am always walking/jogging/running uphill.
Knowing one is being observed, even if it's self-observation, almost always changes behavior. Of course–given my OCD/math nerd status–I record my workout results on my calendar. My iPhone automatically records steps and flights. Steps And Flights is the name of the spreadsheet file with all of the information. I guess I must be proud of this "accomplishment."
******************
I have written many times during the 4 1/2 years I have been writing this blog, including this recent post, that Cadillac should produce and sell a hyper-luxury car. This very interesting article from Hagerty reports that they appear to be ready to do just that. Cadillac has revealed the Celestiq, which appears to be far along in development. Of course, it will be all-electric, much to my chagrin, but it is good news if this automobile will really be sold to the public. It is also good news that Cadillac's awful 3-character model names might finally be going away. Below is a picture of the Celestiq concept car:
The Hagerty article is about 12 Detroit luxury cars that were never produced, but should have been. One of the cars listed is among my favorite concept cars of all time, the Cadillac Elmiraj.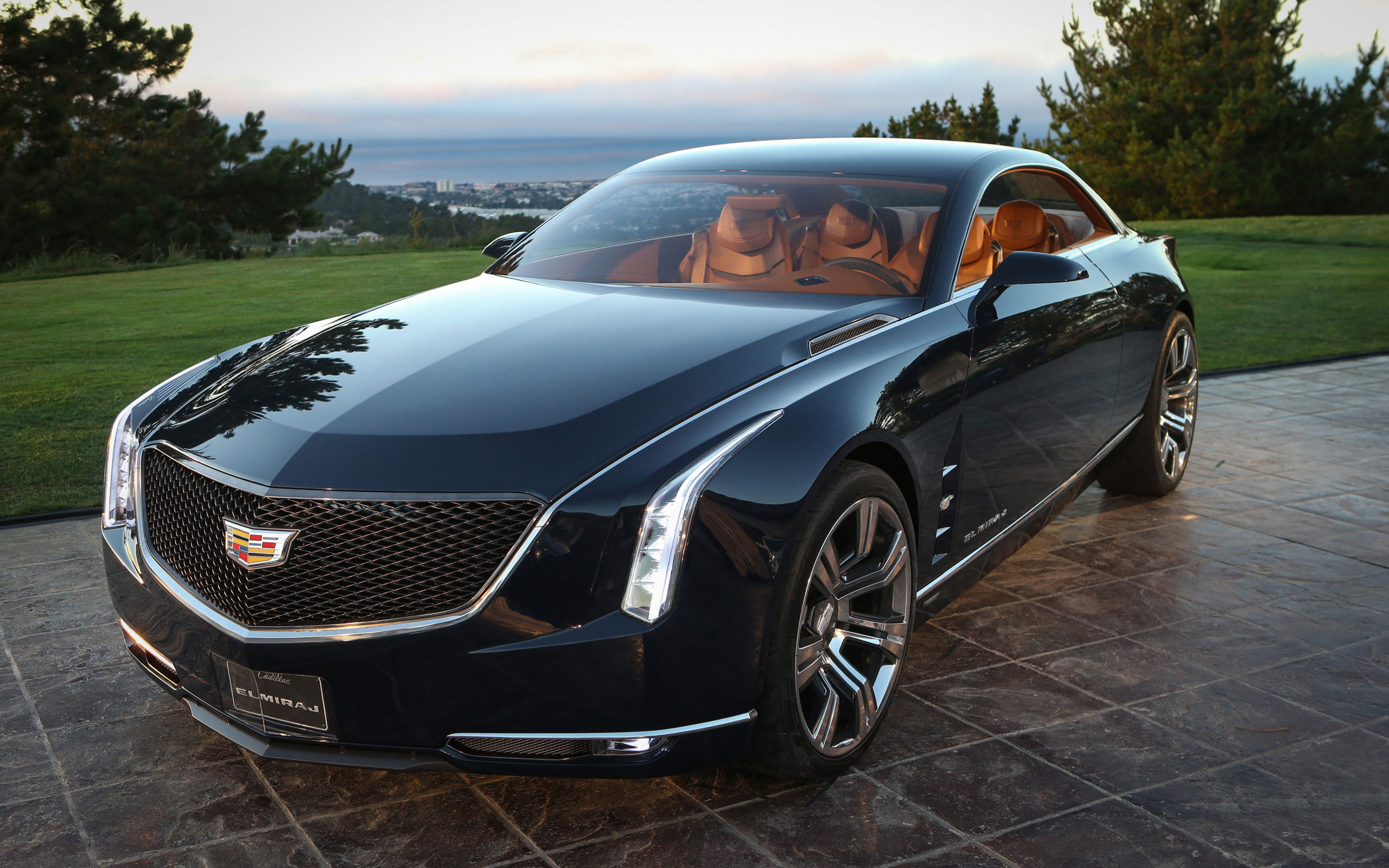 One concept car with which I was not familiar was the Mercury Messenger from 2003, shown below.
That's a stunning shape, in my opinion. I have often written that it seems to be a waste to me that the vast majority of concept cars that are revealed are never produced. I know they are considered exercises in styling and engineering and some of their features have appeared on production vehicles. However, maybe Mercury would still exist if this car had been a halo car to draw customers into dealerships.
If you are into concept cars or cars in general I highly recommend reading the Hagerty piece.
#AreCadillacExecutivesReadingDisaffectedMusings?
#StepsAndFlights
#CadillacCelestiq
#CadillacElmiraj
#MercuryMessenger
#somanyCARSjustonelife
#disaffectedmusings
If you like this blog please tell your friends and share the blog URL (https://disaffectedmusings.com). Thanks.