No, I am not talking about this blog or even my life, although I feel that way some times. Last week, I made an online appointment for this morning with "my" Chevrolet dealer to have the new wheels installed and to get the last oil change before the powertrain warranty expires. It turns out making the appointment online was exactly NOT the way to go.
Because, obviously, all four wheels would not fit in my Z06 my wonderful wife had to accompany me with the two rear wheels in the Cadillac. After I arrived at the dealer, a service advisor met me and asked if I had made the appointment online. When I answered that I had, he said the dealer could not install aftermarket wheels because of the liability, but that they would do the oil change. ("The first thing we do, let's kill all the lawyers." – Shakespeare from Henry VI.) I just left and will never return to that dealership.
Uh, you mean no one reads the text of non-standard service appointments made online? My wife had a dentist appointment this morning and we rushed to get to the dealer before my appointment time so she could could get to her appointment on time. Oh, we don't live within a 5- or 10-minute drive from the dealership.
I just want to scream, but I will probably just hurt my throat. I do NOT want to hear, "Anything worth having is worth waiting for."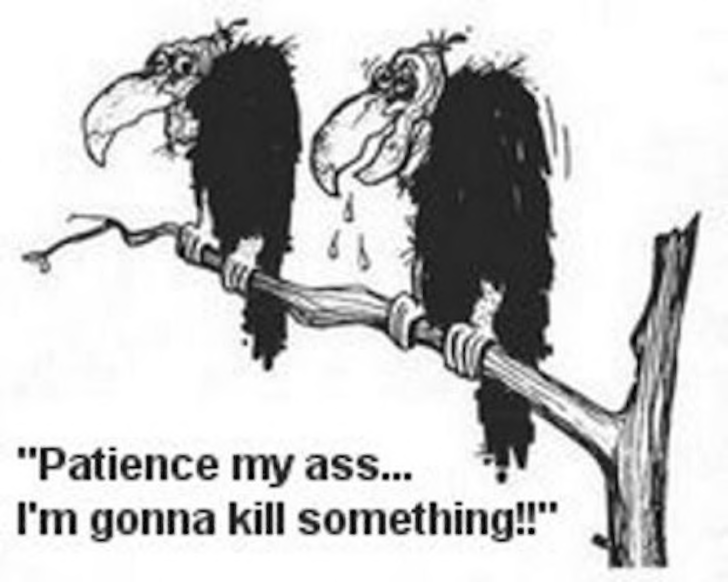 ******************
Before I blow a gasket, here are some pictures:
#AGiantWasteOfTime
#somanycarsjustonelife
#disaffectedmusings
If you like this blog please tell your friends and share the blog URL (https://disaffectedmusings.com). Thanks.