Obviously, I do not observe Yom Kippur.
The post title does not refer to my reaction to a great car. Instead, I am writing about real heart palpitations: mine.
Being "blessed" with an Ashkenazi Jew genome means I am not predisposed to good health. One condition that has plagued me as long as I can remember is heart palpitations. While I have some structural cardiac abnormalities, these palpitations–more accurately, Premature Ventricular Contractions or PVCs–are not really related to those irregularities.
I have been experiencing PVCs (not polyvinyl chloride) for a few days so I sent a message to my Primary Care Physician and asked him to write a script for a beta blocker, his choice. (Beta blockers interfere with the binding to the receptor of epinephrine and other stress hormones and weaken the effects of stress hormones. Given their effect, they are used to manage abnormal heart rhythms.)
Instead of replying that I had to come to the office for an examination, my physician wrote the script. I am very grateful to have a doctor who doesn't treat me like an ignorant idiot. Many thanks, Dr. H.
While the PVCs have not disappeared completely and I am dealing with mild negative side effects from the beta blocker, I had a good night's sleep last night that I would not have had without the medicine. If my previous history is any indication, the PVCs will stop in just another couple of days.
******************
Forty-two percent of 2021 Corvettes were convertibles. That is just one tidbit from the recently released production figures. Eighty-seven percent were equipped with the performance exhaust option; sixty-one percent had the front lift option with GPS memory recall. Below is a picture of a '21 Vette in the most popular exterior color: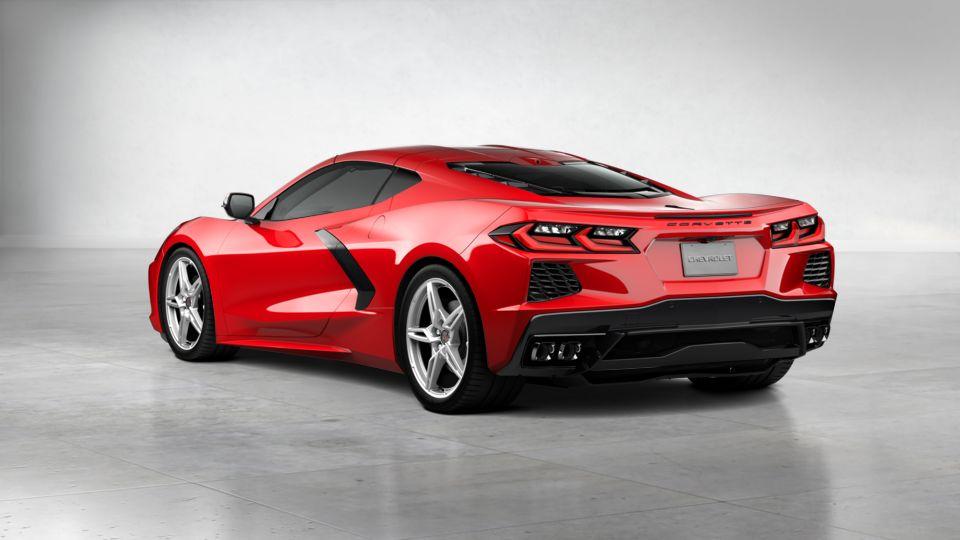 That is Torch Red, which was chosen by almost 20 percent of '21 Corvette buyers. If that doesn't sound like a high percentage, remember that the car was available in 12 different exterior colors, the most in Corvette history. The second most popular color was Arctic White.
Not counting the first three model years–Polo White was the only color available the first year–red has almost always been the most popular color for Corvettes. Counting Red Mist Metallic, about a third of '21 Corvettes were in Red. In at least five different model years, more than 40 percent of Corvettes were in a red of some type. Of course, my Z06 is also in red, Long Beach Red Metallic, to be exact.
******************
As much as I am loathe to do so, it might be time for me to finally buy a Windows 10 or Windows 11 desktop. I had originally intended for this computer, running Windows 7, to be my last desktop. However, Microsoft Outlook is no longer working on this machine. The fact that Microsoft is no longer supporting Windows 7 is also a minor factor in the consideration.
I just prefer a desktop for writing and for accessing the Internet and email. I think I will be writing this blog for at least another 15 months, barring any unforeseen events, so I may just have to bite the bullet. It's not the cost of a new computer that has put me off. They are really quite inexpensive. I just don't like the thought of my having to jump through hoops to keep Microsoft from collecting personal data, which they do in Windows 10. I also don't know if Lotus 1-2-3–yes I still use it–will work under Windows 10.
I have already saved my most important spreadsheets in Excel format, just in case. Any computer "geeks" out there want to offer an opinion?
#HeartPalpitations
#2021ChevroletCorvette
#OutlookMeltdown
#somanycarsjustonelife
#disaffectedmusings
If you like this blog please tell your friends and share the blog URL (https://disaffectedmusings.com). Thanks.