The 148th running of the Kentucky Derby will be tomorrow. For the first time since 2019, that race will return to its usual place as the first of the three races that comprise the "Triple Crown."
I used to be a big fan of thoroughbred racing. I also used to be part-owner of a racehorse. (I hear the jokes: which part did you own? I'll bet it was the…) My father's second gas station was so close to Pimlico racecourse that one could hear the track announcer make the call.
In my opinion, Secretariat was easily the greatest thoroughbred in history. Even though he ran in these races 49 years ago, he still holds the record for the fastest time in all three Triple Crown events. I grant you that his "official" Preakness time, not formally recognized until 2012, may be a case of gilding the lily due to sentimentalism, but the Daily Racing Form time noted on the 1973 chart of the race would have been a record even if it was 2/5 second slower than the "official" time granted in 2012.
I think it's quite possible that if thoroughbred racing continues for a thousand years and the Belmont Stakes is run in all of those years, Secretariat's time in that race (2:24) will never be equaled. Andrew Beyer is, perhaps, the sport's most famous writer. Many years ago he created a metric (the Beyer Speed Figure) to grade a horse's performance in a race that attempted to control for things like the inherent speed of the track.
A very good Beyer number is something in the 90s. A triple-digit Beyer is great. Calculated after the fact, Beyer's numbers were not published until 1975, Secretariat's Beyer Speed Figure for the 1973 Belmont Stakes would have been 139, easily the highest of all time.
Anyway…to honor Secretariat and tomorrow's running of the Kentucky Derby I offer these photos:
It should surprise no one that I have spent countless hours looking at performance charts like the one shown above. Oh, the "113-05" is not Secretariat's Beyer Speed Figure for the Belmont Stakes but a "speed" metric invented by the Daily Racing Form.
If you plan to watch the race tomorrow, I hope you enjoy yourself. It is exceedingly likely I will watch.
******************
By 1973, American car performance had been denuded. Lower compression ratios were "necessary" so automobiles could run on unleaded fuel. Insurance companies significantly raising premiums on "performance" cars and new government safety and environmental regulations were the drivers of reduced performance. (No pun intended; OK, maybe I did intend.)
For example, in 1970 the Corvette was available with a 454 cubic-inch engine rated at 390 HP and the excellent 350 cubic-inch small-block LT1 rated at 370. In 1973, the big block was rated 275 HP and the standard small block at 190 although a 250 HP version was available. Yes, some of the change was due to the way horsepower was measured/recorded (gross vs. net), but much of it was due to the fact that cars were de-tuned.
In time, automotive engineers proved to be smarter than governments and insurance companies. Before we're all forced to drive electric automatons, let's appreciate what we have now: fast cars with great handling and braking that are orders of magnitude safer than cars from 50 years ago, not to mention more efficient and that generate far less emissions. Yes, the experience with my Z06 (I still don't have the car) shows the trade-off, but I still think today is the Golden Age of automobiles.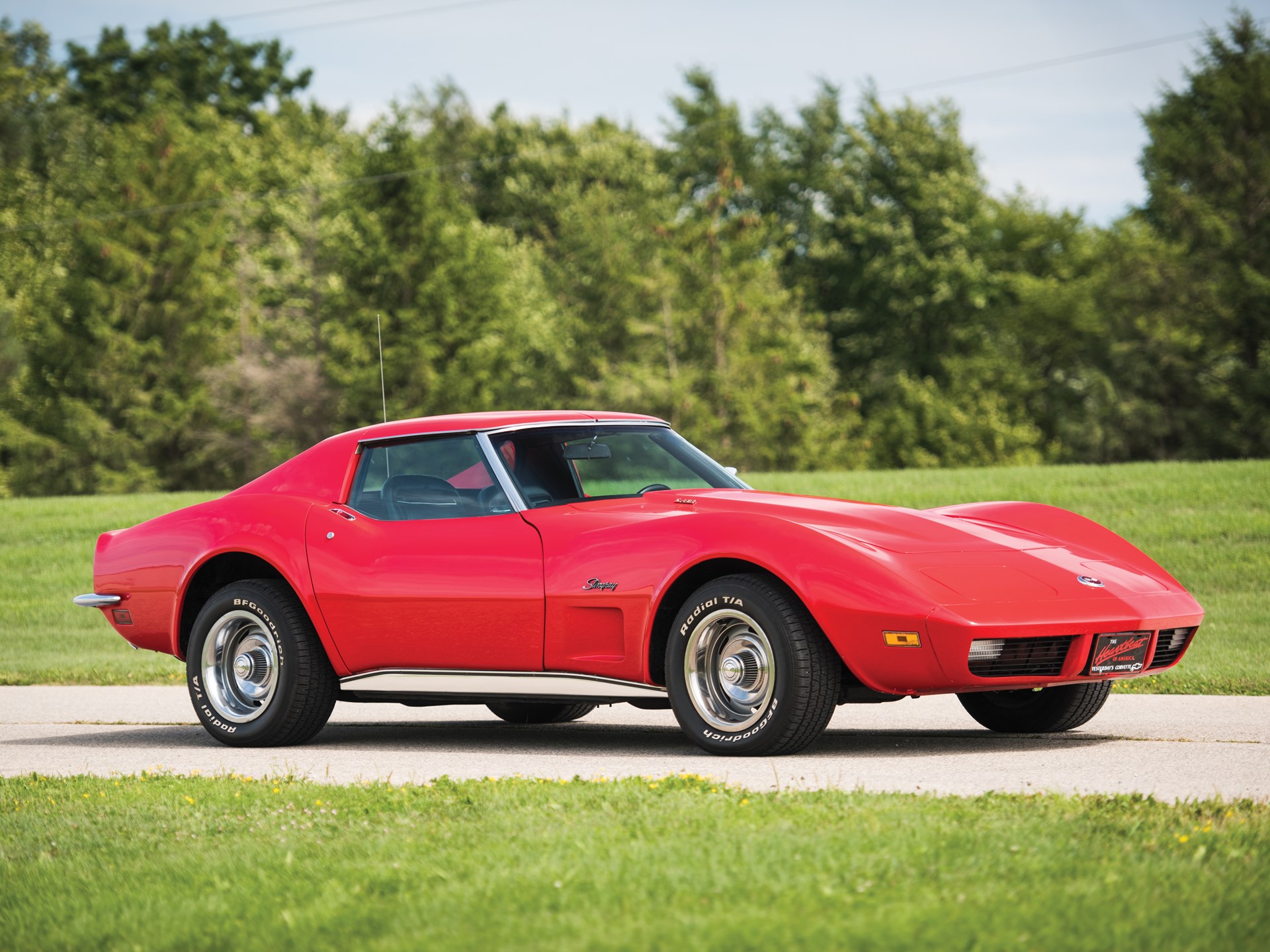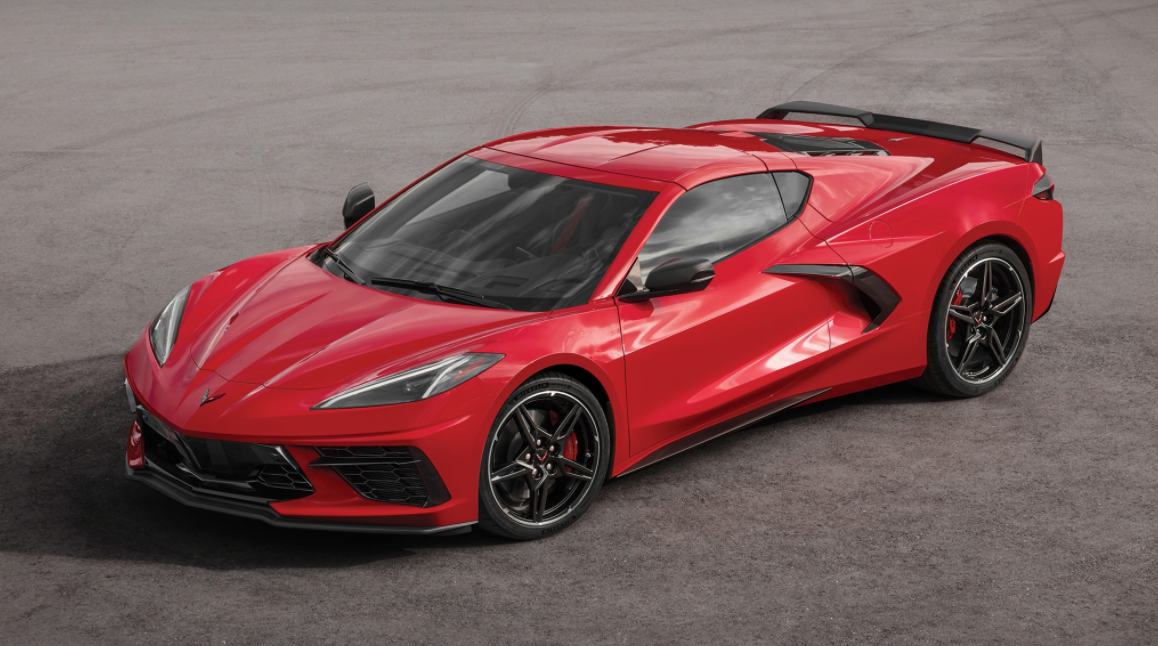 Enjoy your weekend. Mine will be much better if I have my car back by tomorrow…
#KentuckyDerby
#Secretariat
#GoldenAgeOfAutomobiles
#somanyCARSjustonelife
#disaffectedmusings
If you like this blog please tell your friends and share the blog URL (https://disaffectedmusings.com). Thanks.