Well, I've put this off long enough…
Charles Nash's life was a real-life rags to riches story. Born to a poor farming family in Illinois during the Civil War, Nash's hard work and business acumen led him to become President of General Motors and later founder of Nash Motors. His life story is worth reading, but I didn't want to fill this post with a 500-1,000 word biography because it wouldn't do him justice. The Wikipedia article about him is a decent place to start, but not to finish.
This anecdote is interesting, however. William Durant, founder of General Motors, first hired Nash in 1890 as an upholstery stuffer, long before GM existed. By 1900, Nash was Vice-President and General Manager of the Durant-Dort Carriage Company.
When Durant regained control of GM in 1916–Nash was named GM President in 1912 after Durant's first ouster–he offered Nash a $1 million annual salary (worth about $25 million today) to stay with the company. Nash described the salary as "more than a man's worth" and resigned on June 1, 1916.
Anyway…supposedly, Nash and two other former General Motors executives (James Storrow and someone whose name you'll recognize, Walter Chrysler) tried to acquire managing interest in Packard, but its board of directors wasn't interested enough. How about that for a What Might Have Been scenario.
Late in 1916 Nash acquired Jeffrey Motor Company. Charles Jeffrey, son of company founder Thomas (who died in 1910), had survived the sinking of the Lusitania in 1915 and decided he wanted to spend his life doing something different.
The following year Nash renamed the company after himself and it produced the first car with the Nash name, the Model 671, which was–I think–a badge-engineered Jeffrey, although that term didn't exist then. The first real Nash was the 680 series introduced in 1918. From standard (yes, the s is lower case) catalog of Independents a picture of a 1918 Nash Model 681:
Not that this matters, but that's the first photo shown in the blog that was taken with my new iPhone 13 Pro. Sorry for the extraneous wood.
Nash Motors pioneered unibody construction (1941), seat belts (1950), mass-produced compact cars (1950) and the modern automobile HVAC system (1954) that is still the basis for such systems in cars today. While even the post-war, pre-merger cars are not that interesting to me, I find the company story to be fascinating. Nash focused on building cars of quality that were affordable.
In 1932, during the depths of the Great Depression, Nash was the only car manufacturer–besides General Motors–to report a profit. Nash's profit happened despite an 88 percent decline in sales compared to 1929. Nash's profit margin was even better than GM's despite selling barely five percent the number of cars. Before the Depression, Nash had cracked the top eight in US automobile sales in both 1928 and 1929 with more than 250,000 units sold in those two years combined.
In 1937 as Chairman of the Board, Charles Nash brought in George Mason from the Kelvinator Corporation to lead the new company, the Nash-Kelvinator Corporation. Apparently, merging the two companies was the only way Mason would consider running Nash. Mason was an excellent executive who stewarded Nash to the merger with Hudson that formed American Motors in 1954 and it is more than possible that Mason's unexpected death in late 1954 may have doomed Packard and Studebaker as his dreams for a company consisting of all four makes died with him.
OK, I'll show one "picture" of a post-war, pre-merger car and it's not of a Nash-Healey that, technically, is a separate make:
A rendering of a 1952 Nash Statesman Country Club hardtop coupe. Many of the design elements of 1952 and later Nashes were the work of the legendary Battista "Pinin" Farina.
George Romney, Mason's successor, ended Nash (and Hudson) after the 1957 model year to focus all of AMC's efforts on the Rambler. Without a lot of effort that frankly isn't worth it, I could not find a figure for total Nash production from 1917 to 1957. I can tell you that from 1946 through 1954 Nash produced almost 1.2 million cars.
Nash is not well remembered today, but that doesn't mean the company story isn't interesting or that they didn't make important contributions. Temporal arrogance has always existed in the human race, but I think it gets worse with each successive generation. Remember Charles Nash and his company.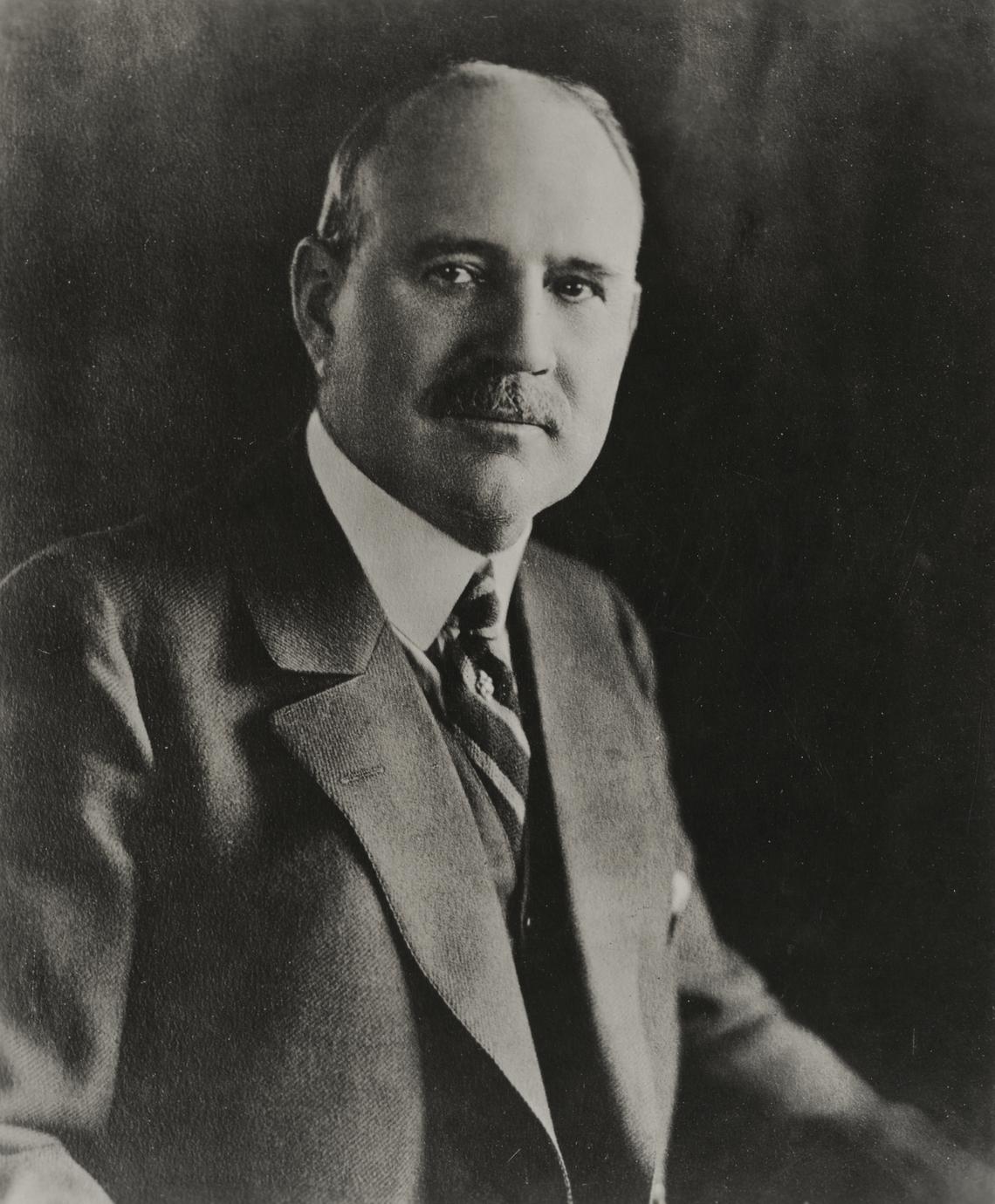 #CarsAToZ
#Nash
#CharlesNash
#somanycarsjustonelife
#disaffectedmusings
If you like this blog please tell your friends and share the blog URL (https://disaffectedmusings.com). Thanks.