My friend Josh, who reads and occasionally comments on the blog, sent me the link to this article via the Contact page. The article tells the sad story of a man in Kansas who has had his dream car, a 1959 Corvette, confiscated by the state–and Kansas is threatening to destroy the car–even though it readily admits the man did nothing wrong.
We don't live in a communist country (yet), despite the 2005 Supreme Court decision in Kelo v. City of New London (thankfully, many states have passed laws since making it more difficult for government to use eminent domain to "seize" private property), so private citizens have property rights. These rights must be respected by all parties, INCLUDING GOVERNMENT.
In fact, one of government's primary reasons for existing is to establish and to protect property rights so economic activity can proceed. Government is not supposed to be an unaccountable monolith, but is only supposed to exist with consent of the governed.
"Fair" is a subjective word, but property rights are not supposed to be. Once again, the only solution is dissolution.
******************
I received word today that long-time Mecum auctioneer Mark Delzell died yesterday. I wondered why he had been absent from recent auctions and, sadly, now I know why.
Dana Mecum himself has been absent from the last few auctions and no word has leaked as to the reason(s). Without trying to sound mean, I can say that he did not look well the last time he attended an auction.
******************
The Cars A To Z "C" post will be published later this week. This legendary make will not be the subject of that post, but I can always show a couple of the cars here, anyway.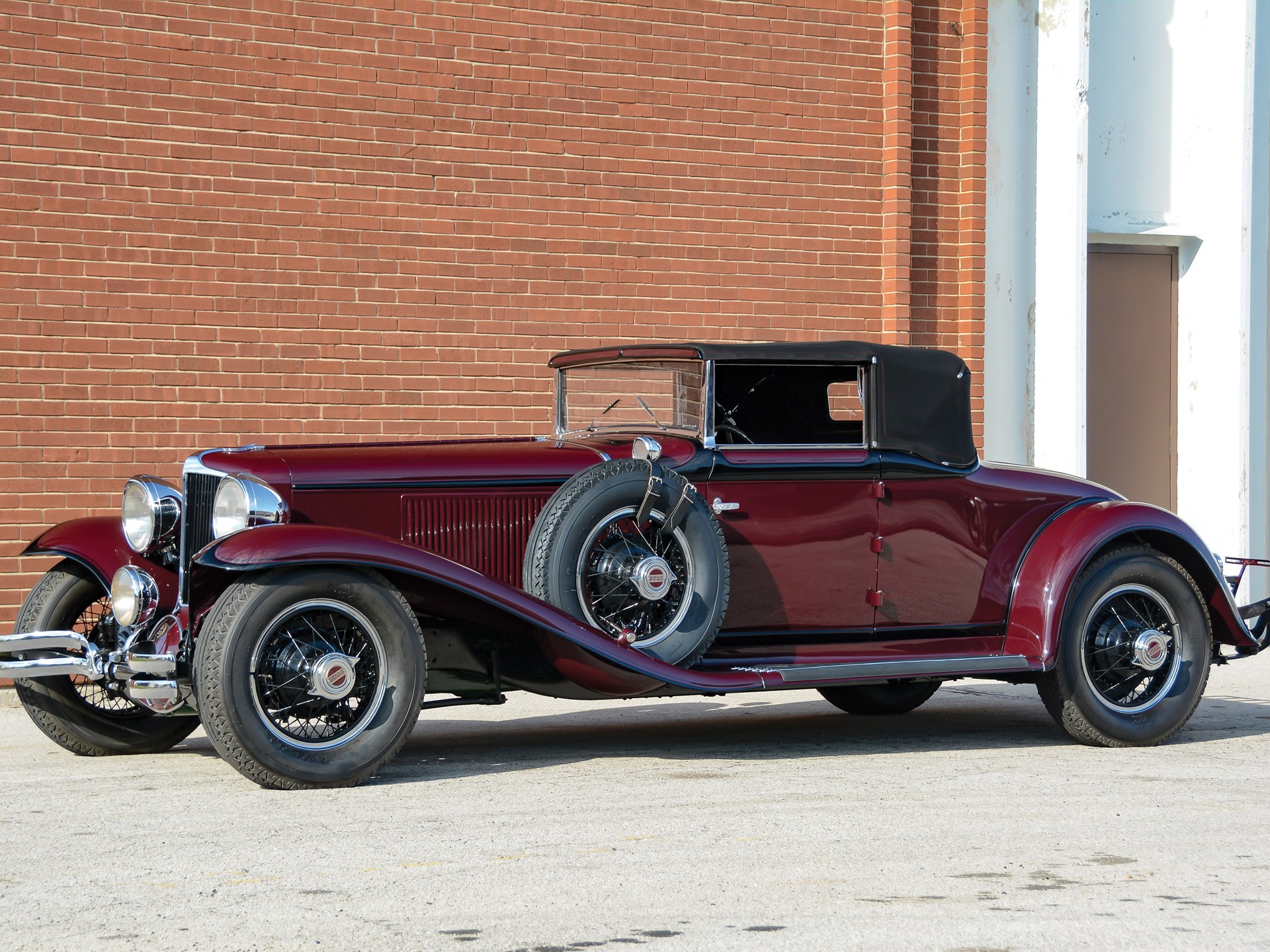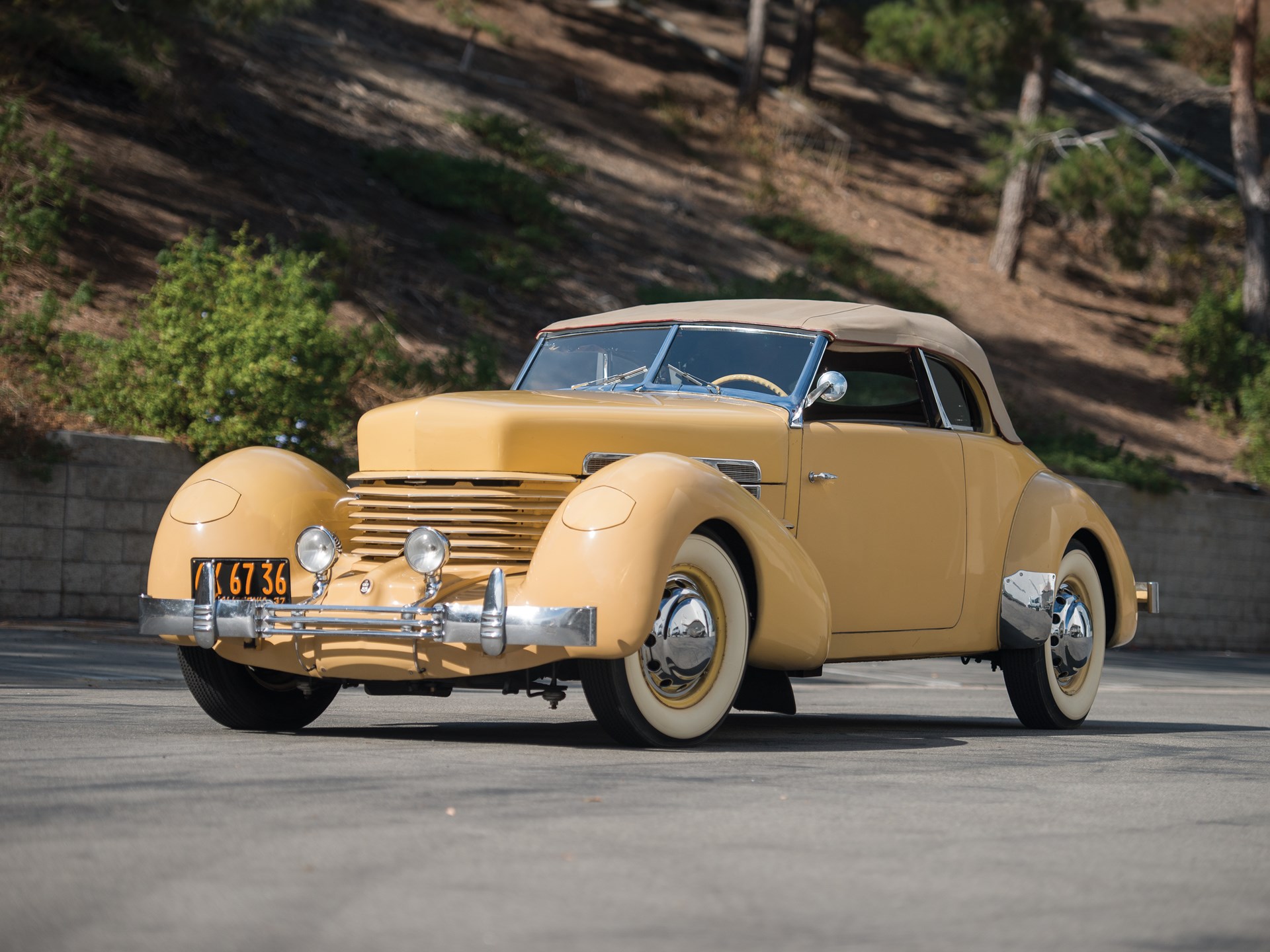 Both pictures are from RM Sotheby's. The top is a 1931 Cord L-29 and the bottom is a 1937 Cord 812 Supercharged.
Philip Maynard and I had a dialogue in the comments about which cars might be "reborn" as a result of relatively new legislation that allows low volume replicas of cars that are at least 25 years old. Philip offered the opinion that replicas of cars like these Cords are not likely to be created since so few people have any notion of their existence. Sadly, I think he's right, but it would be great if some brave company decided to focus on pre-war classics. Yes, I know, companies have to expect their endeavor(s) to be profitable. Capitalism giveth and capitalism taketh away. I am a supporter of capitalism instead of "command economies," but like everything else, capitalism is neither all good nor all bad.
#AroundTheTownTuesday
#RespectPropertyRights!
#MarkDelzell
#DanaMecum
#Cord
#somanycarsjustonelife
#disaffectedmusings
If you like this blog please tell your friends and share the blog URL (https://disaffectedmusings.com). Thanks.