I don't have much to offer today. The last few months have been stressful; perhaps that explains my bouts of lack of inspiration.
(Probably) on this day in 1902, the first Cadillac was given its first test drive by Alanson Brush, the engineer who had contributed so much to its development. Brush later founded his own car company that manufactured about 15,000 cars from 1907 to 1911. I used the parenthetical because some sources claim the date was October 20, others October 16 or earlier. Too many people today, even very intelligent people, don't understand that for the vast majority of human history, and even into the 20th century, record-keeping was nowhere near as "precise" as it is today.
Cadillac displayed its earliest vehicles at the New York Auto Show in January, 1903 and, supposedly, the cars generated so much interest that the company had 2,000 orders by the end of the event. Cadillac did build about 2,500 cars during "model year" 1903, which ranked second in US sales behind Oldsmobile's 4,000. Obviously from RM Sotheby's, a picture of a 1903 Cadillac Model A Runabout: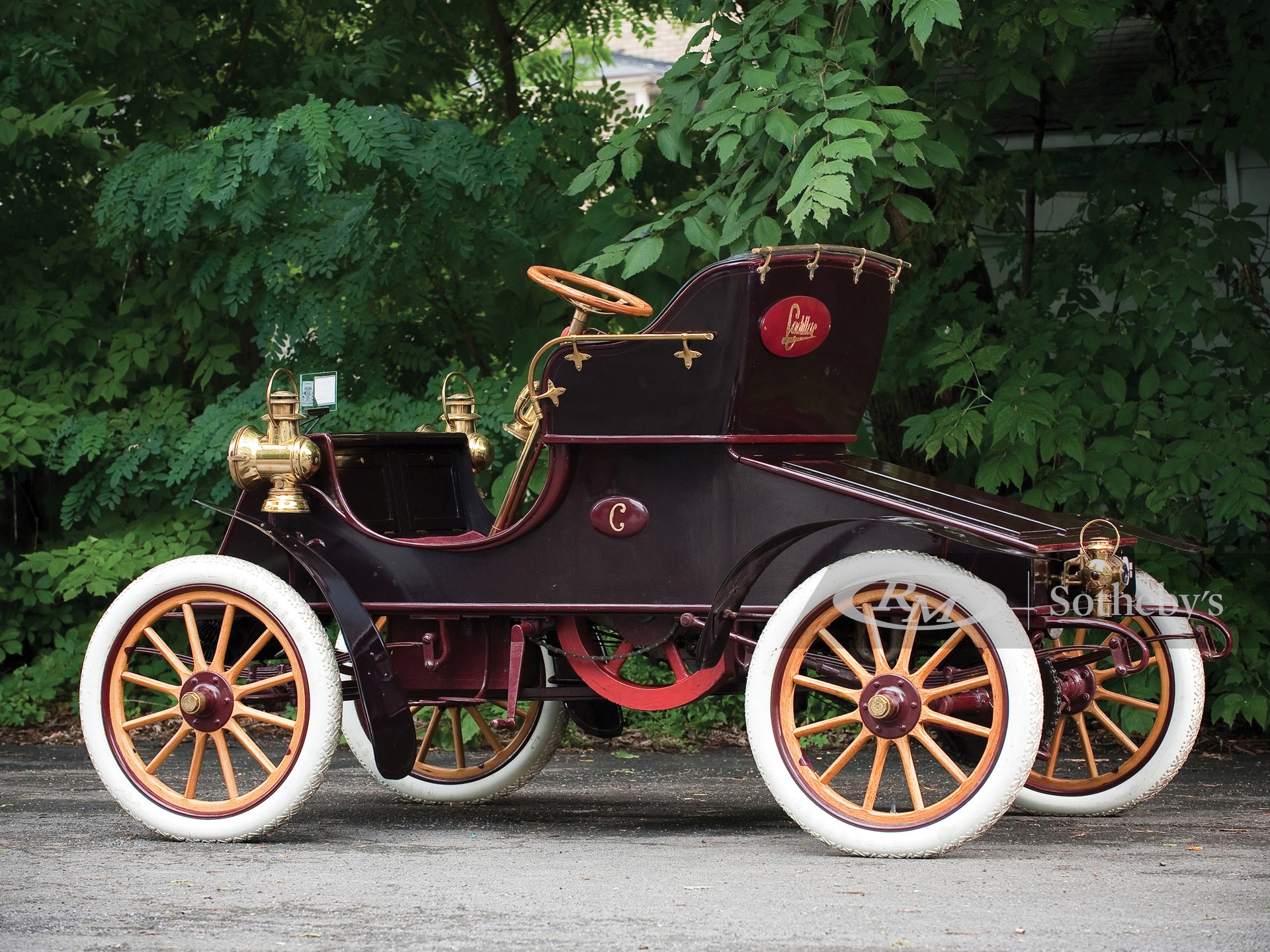 Once again, I will offer the opinion that Cadillac should develop and sell an ultra-luxury car, even if it's an electric or hybrid. There are no American cars on a par with Bentley, Rolls-Royce, etc., but the fact that the US is the largest market for such cars tells me that there's a place for an American-made entry.
Speaking of Rolls-Royce, on this day in 1935 the company introduced the Phantom III, its first car powered by a V-12 engine. The Phantom III was like Duesenbergs of the same time period in that the car came from Rolls-Royce with just a chassis and drivetrain and the bodywork was completed by the coachbuilder of the buyer's or dealer's choice.
The V-12 had a displacement of 447 cubic inches, but even with its size and state of the art (for the time) twin ignition system, because the Phantom III could weigh more than 7,000 pounds fully assembled (the chassis and drivetrain weighed over 4,000 pounds), the car could probably not exceed 90 MPH. The Phantom III was only built until 1939, although the last chassis was fitted with a body and delivered to its owner in 1947. Something called World War II got in the way. A picture of a 1938 Phantom III from Blackhawk Collection: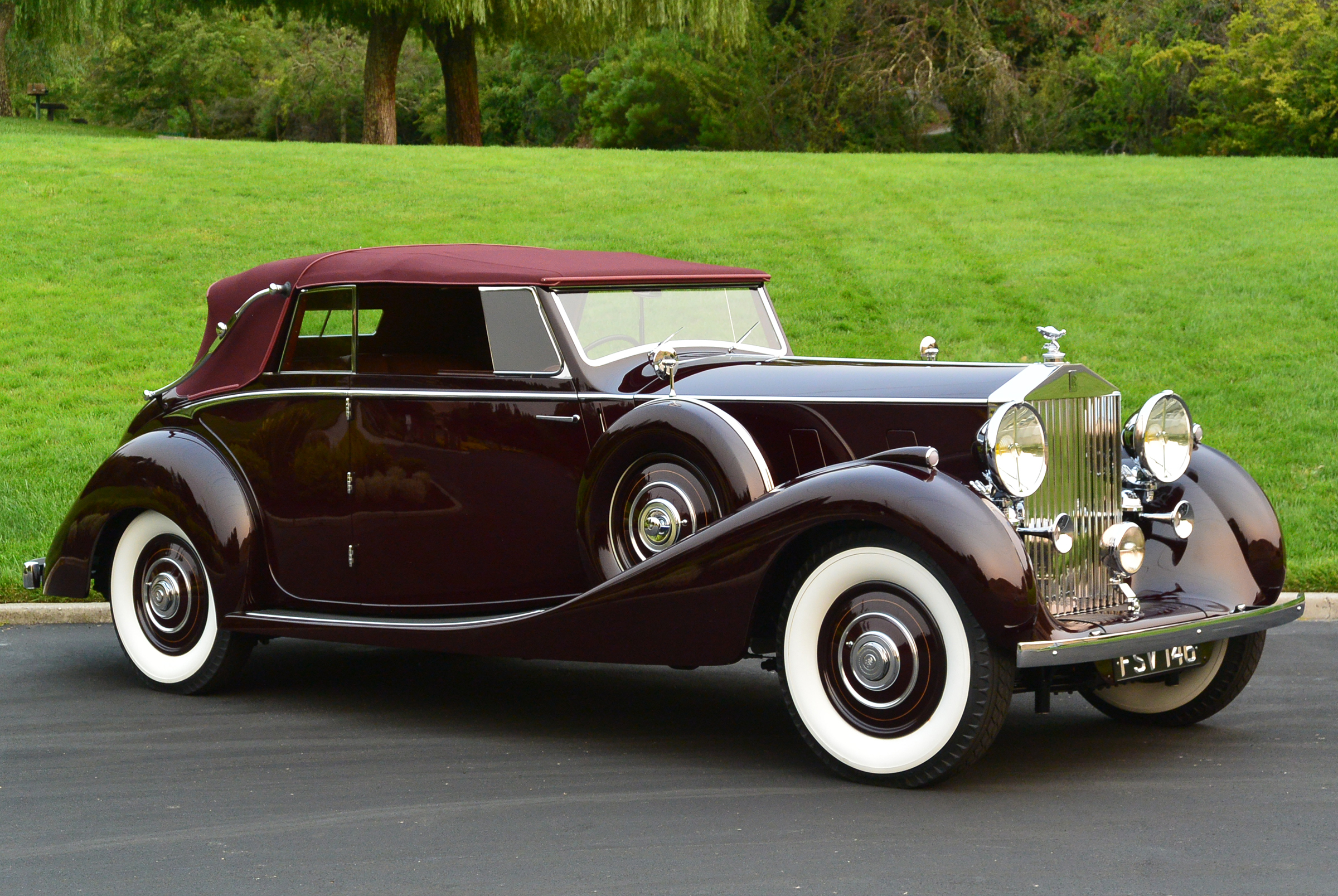 I continue to hope against hope that the recently passed bill allowing for low volume reproduction of classic cars will lead the way for cars that look like this to be seen once again on the road. I probably shouldn't hold my breath or I'll suffocate.
#NotMuchOnTap
#Cadillac
#Rolls-Royce
#somanycarsjustonelife
#disaffectedmusings
If you like this blog please tell your friends and share the blog URL (https://disaffectedmusings.com). Thanks.