No, this is not a description of my family and close friends. Yes, I may be an oddball and that's OK.
I was originally going to call this post something like "Idiosyncratic Automobiles." Nine times out of ten, a title like that suppresses the number of views and visitors.
I have always considered myself not to be a part of the mainstream. As I have written before, while I was physically raised in the US, culturally I was not raised here. My mother had been in the US a little more than two years before I was born while my father had been here a little less than two years. They were not allowed to immigrate to the US at the same time. Think about that awhile.
I have always lived more inside my head than in the physical world. For many–maybe even most–car enthusiasts their interest includes "wrenchin'" on cars. While I did routine maintenance for my first car, a 1967 Pontiac GTO, my interests are not there, but are in design, performance specs, etc.
Since I am not the dullest knife in the drawer, my mind affords me the luxury of imagination, of exploration. By the way, I am not impugning the intelligence of those who like to work on cars. In fact, I have met many automobile technicians who are quite intelligent. I am just saying that my combination of nature and nurture has led me to be more cerebral and less hands-on, which is neither good nor bad.
Anyway…it was this car, offered at the recent Barrett-Jackson auction in Houston, that was the seed for this post:
This is a 1969 Opel GT and was one of two of these models to be sold at this auction. The red one sold for $27,500 all in.
I have always thought these cars just look awesome. They are often described as baby C3 Corvettes, but I think their proportions are superior to the Mako Shark Vettes. I strongly suspect most car aficionados would disagree and that's OK, too.
Here are some more pictures of "oddballs."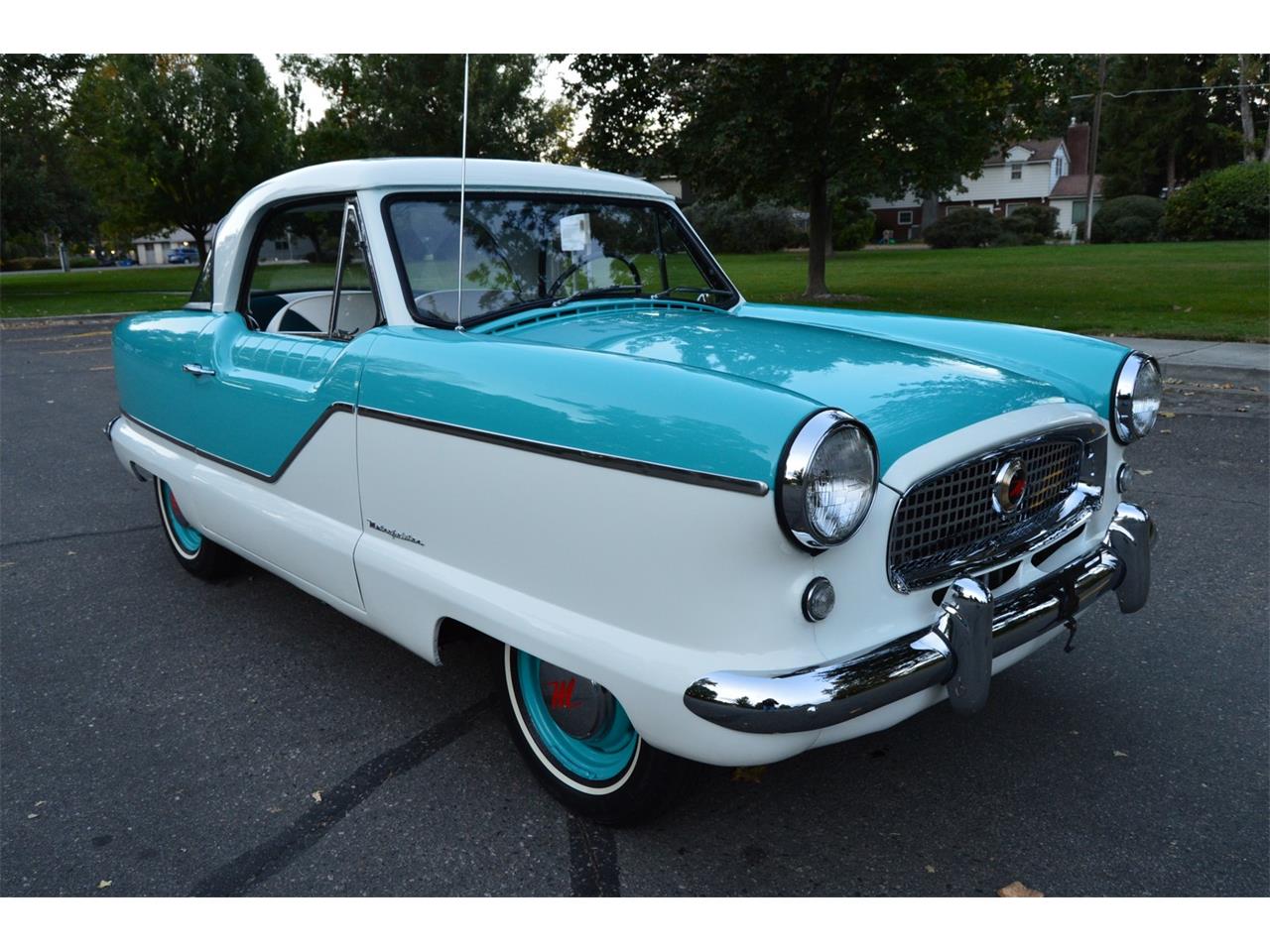 By the way, the picture of the Buick Reatta is from this Hagerty article titled, "Is the Buick Reatta a hidden gem of '80s GM style?" Of course, some would remark that the phrase "'80s GM style" is an oxymoron.
I have noticed that all of these cars are on the small side. I also think that they have no doppelgangers. I mean, nothing else looks like an Alfa Romeo 4C or a Metropolitan.
I would very much like to read your opinions about these cars, about oddballs in general, etc.
#CollectionOfOddballs
#OpelGT
#somanycarsjustonelife
#disaffectedmusings
If you like this blog please tell your friends and share the blog URL (https://disaffectedmusings.com). Thanks.