Yes, you are reading Disaffected Musings. Yes, the post title reads like you think it reads. No, I haven't had a seizure…at least I don't think so.
Apparently, Porsche is at the forefront of an effort to develop "eFuels," a substitute for current gasoline, but one that can be used in modern Internal Combustion Engine powered cars AND a fuel that significantly reduces emissions, particularly CO2, compared to today's gasoline. Of course, today's gasoline is 98% cleaner than the fuels used 60 years ago.
I will step out on a limb here: much of the effort to move to electric vehicles is not about environmental policy. It's about a certain segment of the population wishing to force transfer of wealth from rich nations to poor nations, from rich people to government. It's about trying to force their anti-business, anti-consumer culture, government uber alles agenda down everyone else's throats.
Anyone not blinded by ideology knows it will be impossible to have an entirely electric fleet of passenger cars in the next 15-20 years; the infrastructure will NOT be in place to do so.
Just like it's wise to have a diversified investment portfolio, it will be wise to have a diversified energy portfolio. Renewables will not be able to supply all of the power needs to a modern, industrialized society for at least the next 50 years, if even then. From Porsche's Michael Steiner:
"We still have huge hunger worldwide for additional fossil energy, and you could not substitute this within one decade by electric energy. At least not in regions like central Europe, or other regions where a lot of people live and there is not too much solar energy or wind energy to harvest at hand in this country."
Pie In The Sky is not pie, it's crap. I commend the efforts of Porsche (and Siemens) to develop common sense alternatives. I like to give credit where credit is due. I guess I have to show a picture of a Porsche: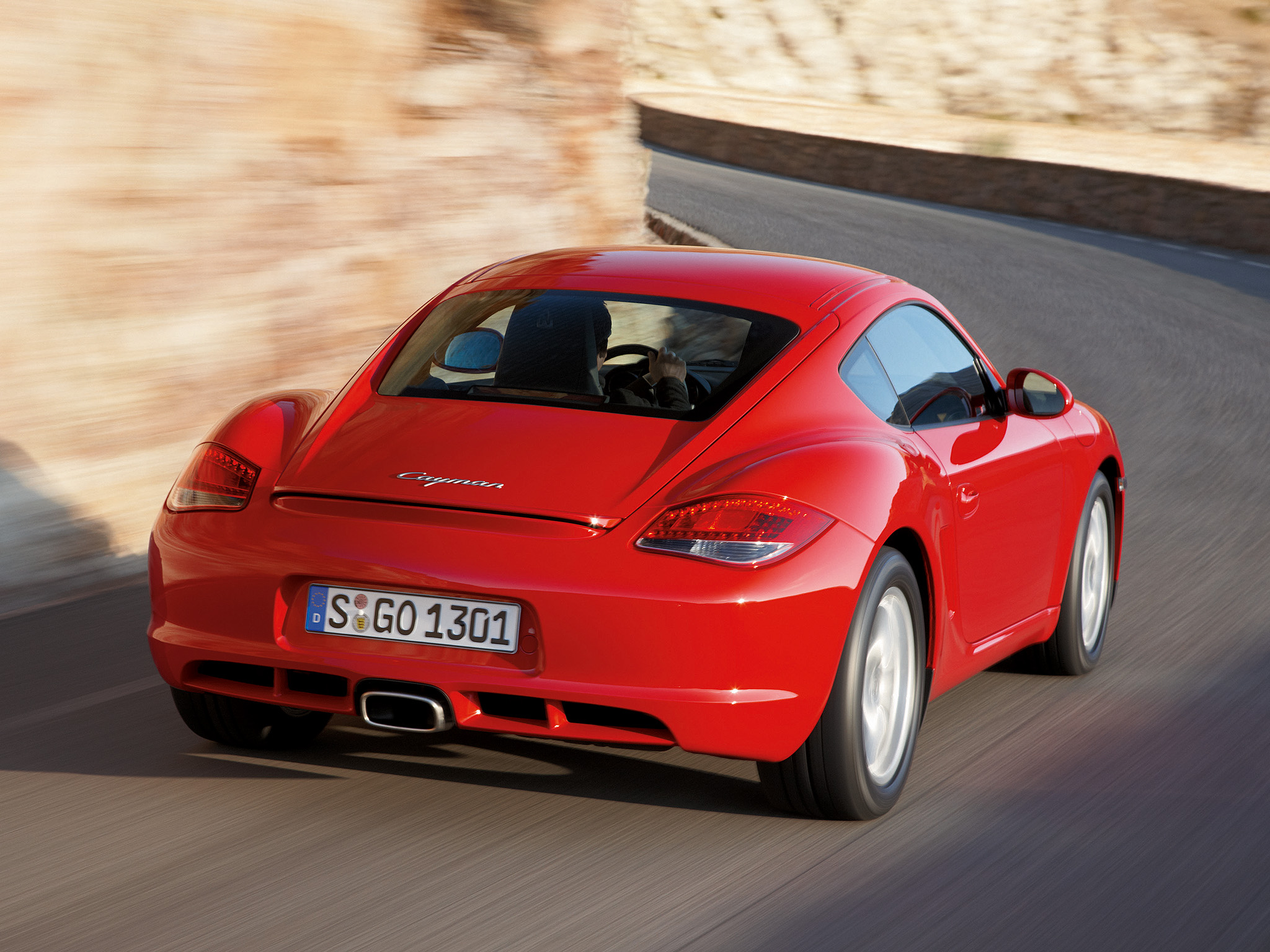 ******************
Yesterday, Nebraska and Oklahoma played each other in college football for the first time since 2010. In the old Big Eight/Big Twelve conference, the two schools were arch-rivals. (Nebraska is now in the Big Ten and Oklahoma is in what's left of the Big Twelve, but will soon move to the Southeast Conference or SEC.) In case you're interested, or even if you're not, Nebraska lost 23-16. Oklahoma was a 23-point favorite. In addition, it was the first time in 66 games that Oklahoma failed to score at least 27 points, the longest such streak in Division I football (I will NEVER use the terms FBS and FCS) in at least the last 100 years.
Fifty years ago the two teams played in the Real Game Of The Century. The game, played on Thanksgiving, matched two undefeated, untied and un-threatened teams. Nebraska was 10-0 and ranked Number One in the country, had outscored its opponents 389-64 with its smallest margin of victory being 27 points. Oklahoma was 9-0, ranked Number Two in the country and had outscored its opponents 405-146.
I was already a huge Nebraska football fan and refused to eat Thanksgiving dinner until after the game was over, despite constant warnings from my mother that I would get no food at all. I almost didn't survive the tense game, but Nebraska did in a beyond thrilling 35-31 win. With 1:38 left in the game, Nebraska star running back Jeff Kinney (pictured below) scored what was ultimately the winning touchdown, his fourth of the game:
Kinney finished with 174 yards rushing on 31 carries. "The" play, though, was future Heisman Winner Johnny Rodgers' incredible 72-yard punt return for a touchdown in the first quarter. After the bowl games and season had ended, Nebraska and Oklahoma were ranked 1-2 in the polls. Incredibly, fellow Big Eight school Colorado was ranked third. Nebraska demolished then #2-ranked Alabama 38-6 in the Orange Bowl prompting legendary Alabama coach Bear Bryant to declare them the best team he had ever seen.
Sadly, with what is happening in college football–Oklahoma's move to the SEC, the Big Ten entering into a scheduling alliance with the ACC and Pac-12–it is possible the two schools will never meet on the football field again after next season.
#PorscheeFuels
#NebraskaOklahoma1971
#somanycarsjustonelife
#disaffectedmusings
If you like this blog please tell your friends and share the blog URL (https://disaffectedmusings.com). Thanks.