On this day in 1966 the single "Summer In The City" by The Lovin' Spoonful was atop the Billboard Hot 100/Top 40 chart. A couple of relevant photos:
Group member John Sebastian left The Lovin' Spoonful for a solo career in 1968 and returned to the top of the charts in 1976 with the theme to "Welcome Back, Kotter." "Summer In The City" was originally a poem written by Sebastian's brother, Mark. Lovin' Spoonful bassist Steve Boone had written a piece for piano that hadn't seemed to fit any other song, but seemed to fit here. Voilà! and the rest is history.
I have always thought that "Summer In The City" had a unique sound and not just for its era.
******************
Although I wasn't aware of it at the time–I did not begin following sports for another two years–the summer of 1966 saw the Baltimore Orioles bring the city its first major league baseball championship since the 19th century. Newly acquired Frank Robinson won the Triple Crown (leading the league in batting average, homeruns and RBI) and was named American League Most Valuable Player (MVP), which made him the only player to earn the honor in both leagues. (He was National League MVP in 1961.)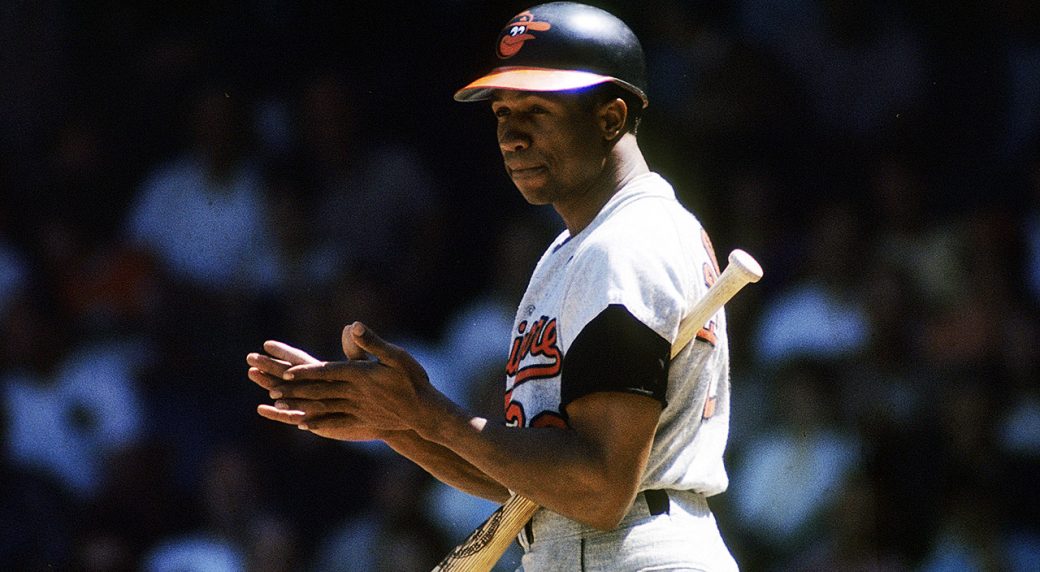 ******************
Although not in the summer, 1966 marked the end of Studebaker automobile production and the end of the company's 114-year history as a producer of vehicles of any kind. From Classic Register a picture of a 1966 Studebaker Daytona 2-door sedan: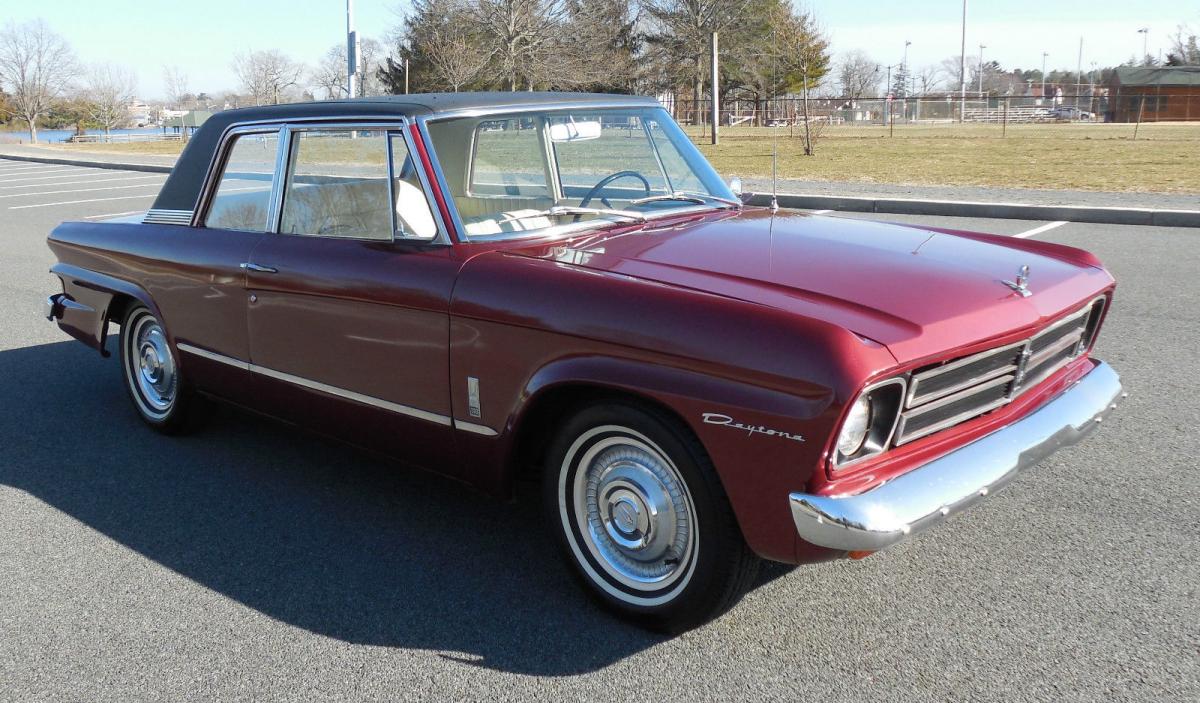 Model year 1966 Studebaker production was just 8,947 units and calendar year production just 2,045 as manufacture ended in March of 1966. Of course, all Studebaker production had taken place at its Hamilton, Ontario plant since January, 1964.
The company was the next-to-last major American "independent" car company to fold. American Motors lasted until its purchase by Chrysler Corporation in 1987. Of course, I suppose one can consider Tesla to be an American independent automobile manufacturer. Everything old is new again; Studebaker's first automobiles were powered by an electric motor and were produced from 1902 to 1911.
The 1966 model year saw the launch of two significant American cars: the Oldsmobile Toronado and the Dodge Charger. The Charger nameplate is still used today, of course. The Toronado was the first American car with front-wheel drive since the Cord 812 of 1937. The Toronado presaged the move to front-wheel drive in the 1980s. OK, I'll show pictures: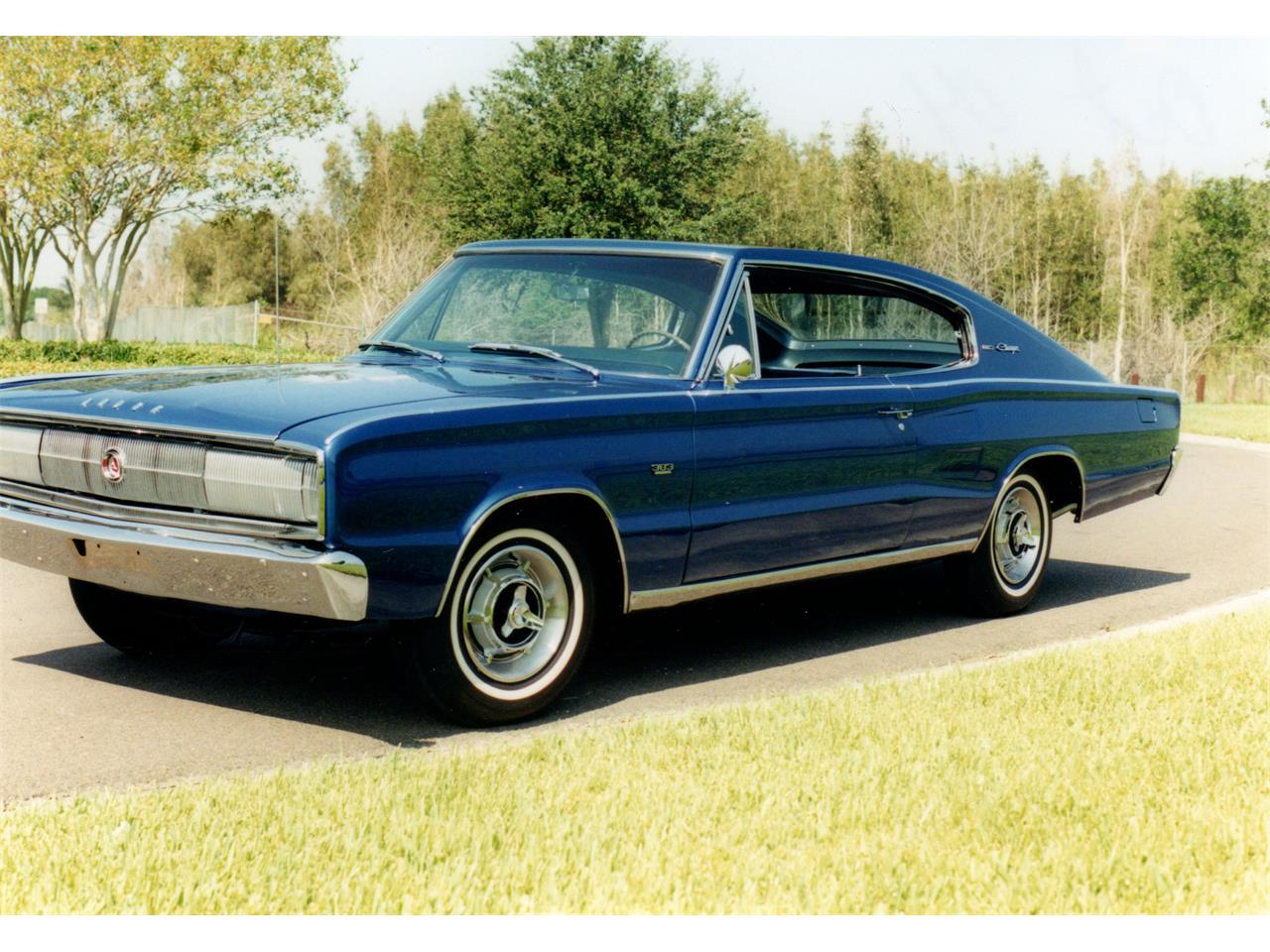 (Both pictures are from Classic Cars.) Although I prefer the exterior design of its GM cousin, the Cadillac Eldorado introduced in 1967, I do think the Toronado has a good look and, of course, its engineering was quite significant.
#ThrowbackThursday
#SummerInTheCity
#FrankRobinson
#Studebaker
#somanycarsjustonelife
#disaffectedmusings
If you like this blog please tell your friends and share the blog URL (https://disaffectedmusings.com). Thanks.