Yesterday, the 2021 monsoon season made its strongest local statement to date. We received a brief (15-20 minutes), but intense rain squall, complete with tropical storm force wind gusts. Our next-door neighbor to the east lost a big pool float as it launched out of their pool, over the five-foot high fence that separates the lot from the wash, and at least 50 feet to the west through the wash.
I am too much of a chicken to stand outside during such an event, but it grew quite dark. Mountains to our east and east-northeast simply disappeared in the rain. The mountain close to us, which has been shown many times in this blog and is only about a mile or so away, also completely disappeared at one point. Here are two photos from not long before the rain began here.
Sorry for the light artifacts in the photos. The lack of rain here has turned me into a rain watcher. I am almost always studying the forecast looking for decent rain chances and hoping for rain.
Oh, more to the fallibility of all people…at 1 PM on Friday the National Weather Service forecast a 100% chance of rain between 5 and 7 PM. It didn't rain at all. Yesterday's forecast did not include a rain probability of higher than 20% until, basically, the rain was right on top of us. Sorry, I don't believe human beings are capable of accurate weather/climate forecasts that are decades into the future. Thinking that is possible is the ultimate in hubris, in my opinion.
Science is a most noble endeavor, but all human endeavors are flawed because all human beings are flawed. I am not a climate change "denier" but, like with almost all beliefs that reach a status of zealousness among believers, I have some skepticism, particularly in terms of magnitude and progression.
When I tried to break into major league baseball the overwhelming consensus in the industry was that statistics/analytics could never replace subjective human judgment. In the present day, it seems as though the whole world, not just baseball, is about "big data" and analytics. Many fans and media members complain that baseball is now too data-driven. For the nth plus nth time, history is replete with examples of the folly of human beings trying to predict the future.
******************
Regular and welcomed long-time reader and commenter Dirty Dingus McGee has submitted what he calls his "Starter Garage." For your viewing pleasure:
Here are a few that I have lust in my heart for, in no particular order:
1969 Chevelle SS396 Lemans Blue
While very close to the 1968 version, I like the grille and tail lights better on the 69. I would also specify that the 396 be the L78/L89 (aluminum heads) 375 horsepower version with a M-22 four speed.
1971 Dodge Charger Super Bee Hemi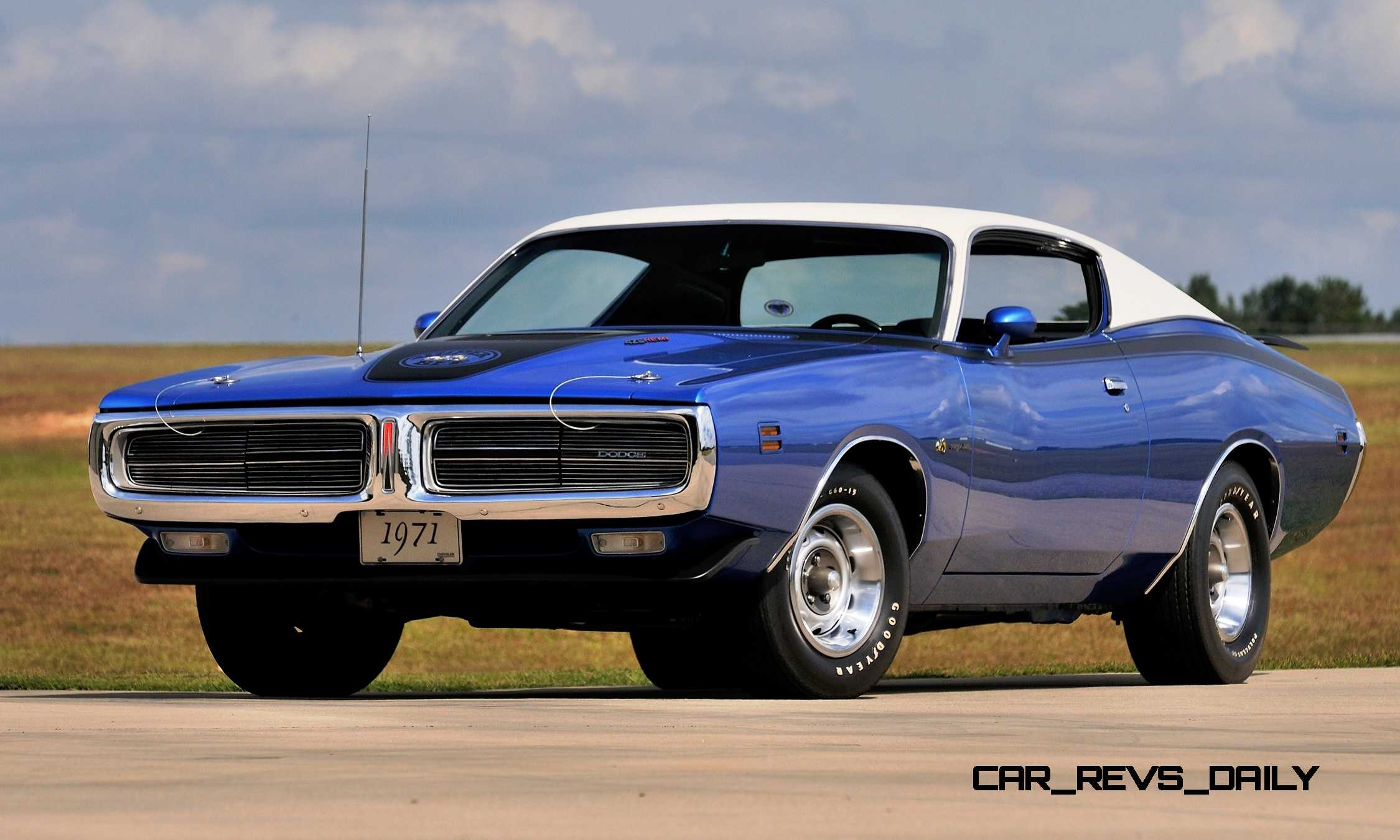 While the 68-70 second generation gets all the love, and I have in the past owned a 69, I really like the 71 version. It just looks "right" to my eye. Hemi, 4 speed, and 4.10 gears please.
1970 Datsun 240Z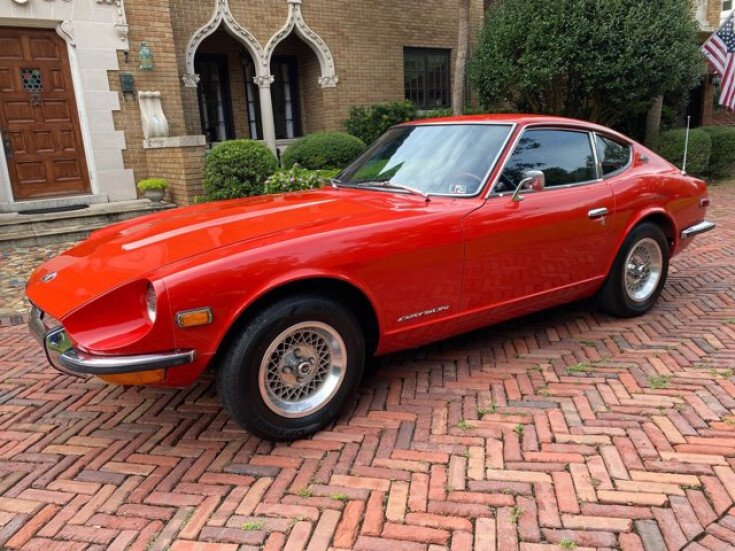 A case where looks wise, the first was the best. Clean design, relatively simple car and affordable.
BMW 507
At the current prices it certainly won't be making a stop in my garage, but a beautifully executed design.
1966 Ford Galaxie 500 7 Litre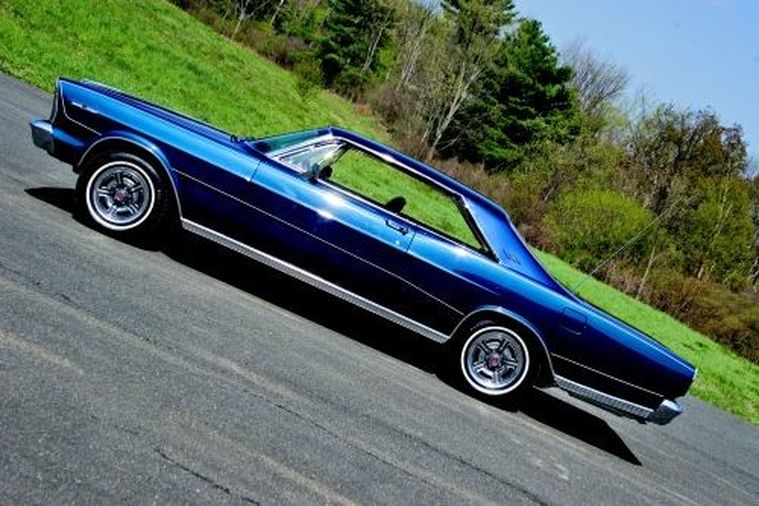 Only offered for 2 years but a potent offering, especially when optioned with the R code dual quad 427 in place of the standard 428 Thunderbird engine. Again, pleasing proportions to my eye, especially for a full size coupe.
Volvo P1800
Probably not for everyone, but innovative (for a staid company like Volvo) and a timeless design.
1934 Chrysler Airflow
A design that was too far ahead of its time, but I could see me in a double breasted suit tooling around town in one.
1964 Studebaker Avanti R3
What is there that hasn't been said? You either love or hate the look. Make mine a 4-speed please (five of nine built came with a 4-speed).
1969 Barracuda Formula S 340
While the 1970-74 E body's get most of the love, my preference is the 67-69 version. Smaller, lighter and with the 340 it punched well above its weight.
That's the starter version of my garage. I could easily add a couple dozen more.
Many thanks to DDM for submitting this list. (Sorry for the irregular formatting, but a code/codes embedded in the email changed the spacing.) It is interesting that he included an R3 Studebaker Avanti. At the upcoming Mecum auction in Monterey, California a 1963 "R3" Avanti is on the docket. However, it is not one of the nine R3s that came from the factory. It was "upgraded" from R1 spec.
Mecum doesn't allow online photos of lots from current or recent auctions to be captured, at least not in any way that I have been able to figure out. From their 2017 Monterey auction, a picture of a 1963 Studebaker Avanti:
In my first Ultimate Garage, posted in 2017 on my blog hosted by the Evil Empire (AKA Google/Blogger), I included the Avanti and was so much of a fan at that time that I showed both an original Studebaker Avanti and an Avanti II. I still really like the car, but it has, obviously, fallen out of "Ultimate" status.
#SummerStorm
#FallibilityOfHumans
#DirtyDingusMcGee'sStarterGarage
#StudebakerAvantiR3
#somanycarsjustonelife
#disaffectedmusings
If you like this blog please tell your friends and share the blog URL (https://disaffectedmusings.com). Thanks.