Dixie Lewis, daughter of noted author Michael Lewis (whom I consider to be a friend), died in an automobile accident a couple of days ago. She was 19.
What can we say at a time like this? This passage from Saul Bellow might fit:
"We have a word for everything except for what we really think and feel."
******************
In more sad news, regular Disaffected Musings reader and commenter Dirty Dingus McGee is in the hospital. I will spare you the details although if you are a thorough reader of the comments you will know some of the particulars.
Get well soon, DDM!
******************
On this day in 1946 the first production Kaiser and Frazer automobiles came off the Willow Run line. From this wonderful article on Ate Up With Motor:
"The first cars were shipped to dealers on June 22; all were registered as 1947 models. Despite Kaiser and Frazer's earlier talk of inexpensive small cars, neither model was anything close to a low-priced economy car. The Kaiser Special started at $1,868, nearly $700 more than the cheapest 1947 Chevrolet. The Frazer, meanwhile, started at $2,053, over $100 more than an eight-cylinder Buick Special. Both Kaiser-Frazer products rode well, were reasonably economical, and had nicely trimmed interiors, but they were in no way exceptional."
From Classic Cars.com a picture of a 1947 Kaiser, I think: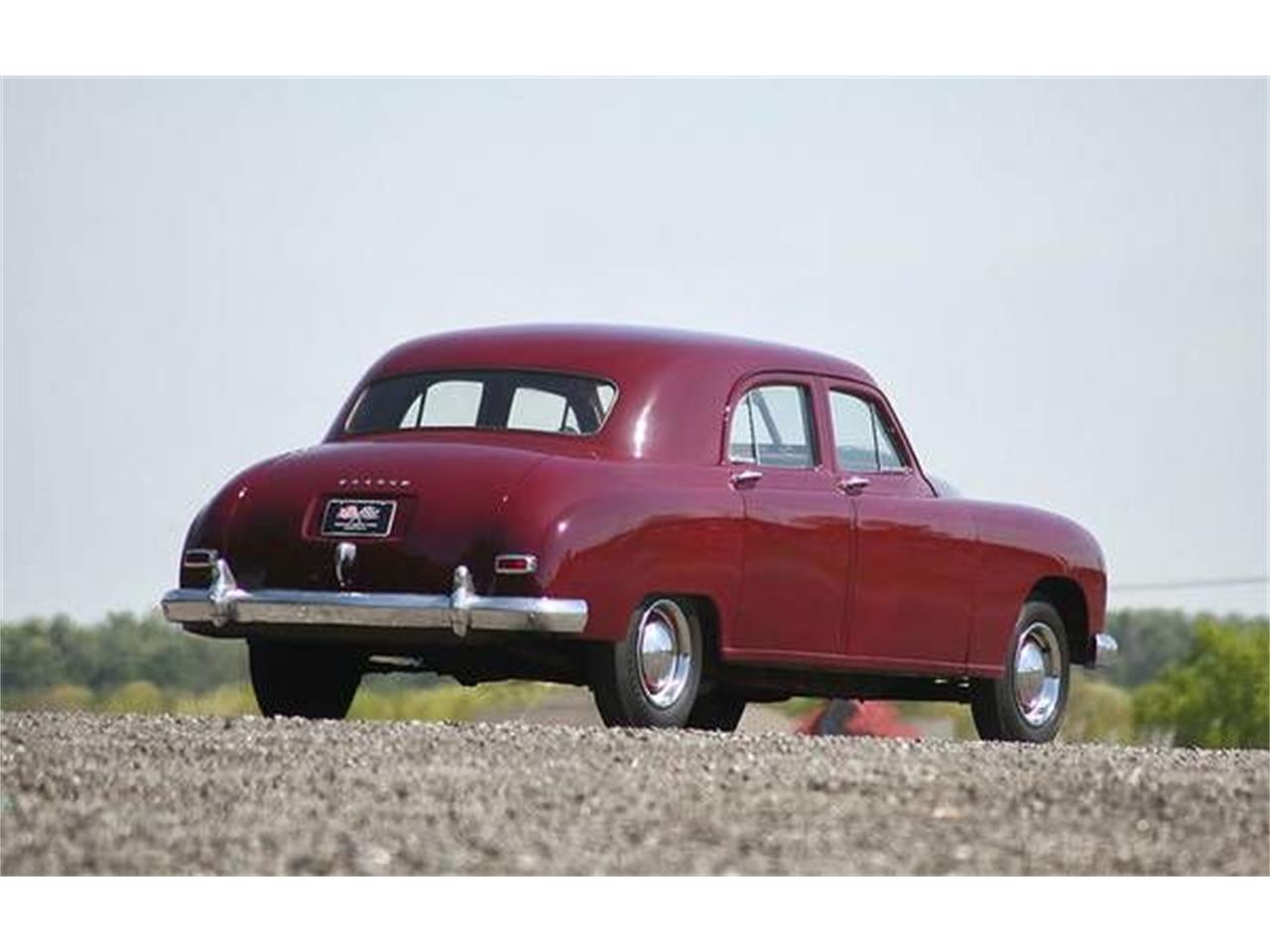 Kaiser-Frazer had some success until the Big Three introduced new post-war cars for model years 1948 and 1949. In 1948, Kaiser-Frazer sold about 140,000 cars. By 1952, Kaiser sales (the Frazer make was discontinued after 1951) had declined to around 32,000.
The company ceased production of cars for the US market in the middle of the 1955 model year. Kaiser purchased Willys-Overland in 1953. Willys, of course, manufactured the Jeep. The company name was changed to Kaiser Jeep in 1963. American Motors Corporation bought that company in 1970. That company also included the General Products Division, which Kaiser had bought from Studebaker in 1964. (Still with me?) AMC renamed that division AM General, which built the original Hummer H1. Of course, all of AMC was sold to Chrysler Corporation in 1987.
I guess one could say that Kaiser "lives" on in Chrysler Corporation, but the latter is really just part of Stellantis and has an uncertain future. Don't we all?
#SadSaturday
#MichaelLewis
#SaulBellow
#DirtyDingusMcGee
#Kaiser-Frazer
#somanycarsjustonelife
#disaffectedmusings
If you like this blog please tell your friends and share the blog URL (https://disaffectedmusings.com). Thanks.