Except for those days when Bill James graciously tweets a link to this blog, Twitter is, once again, a huge failure in terms of driving blog traffic. (Not to mention it is, quoting someone else, "a cesspool of antisemitism." Shame on you, Dack Jorsey!) The average number of daily referrals from Twitter is less than one, not counting the days Bill tweets about the blog. Granted, my feed only has about two dozen followers and I am only following about 100 feeds, but I just expected more. Of course, I don't have to be on Twitter for Bill to tweet about Disaffected Musings.
While the "platform" has enabled me to make connections with people like Dominic Chu and Scott Hoke, my experience with it in my second go-round is, once again, less than satisfactory to say the least.
******************
I actually had a pleasant dream last night/this morning. I dreamt I was being honored in a big ceremony for heroic acts I had performed. The details of these acts are forever lost to Dreamland.
During the dream, I felt wonderful about being honored and in my "dream mind" I had, indeed, performed these acts of heroism. I wish I could remember what they were supposed to be. I am hesitant to write this, but I wonder if the seeming resolution of our HVAC woes yesterday is somehow connected to this dream.
******************
This article from Hemmings is about the "malaise-era Corvette" and is interesting, in my opinion. Its title is, "Even the malaise-era Chevy Corvette is still fun to drive, and value-priced." From corvsport.com a picture of a 1978 Corvette: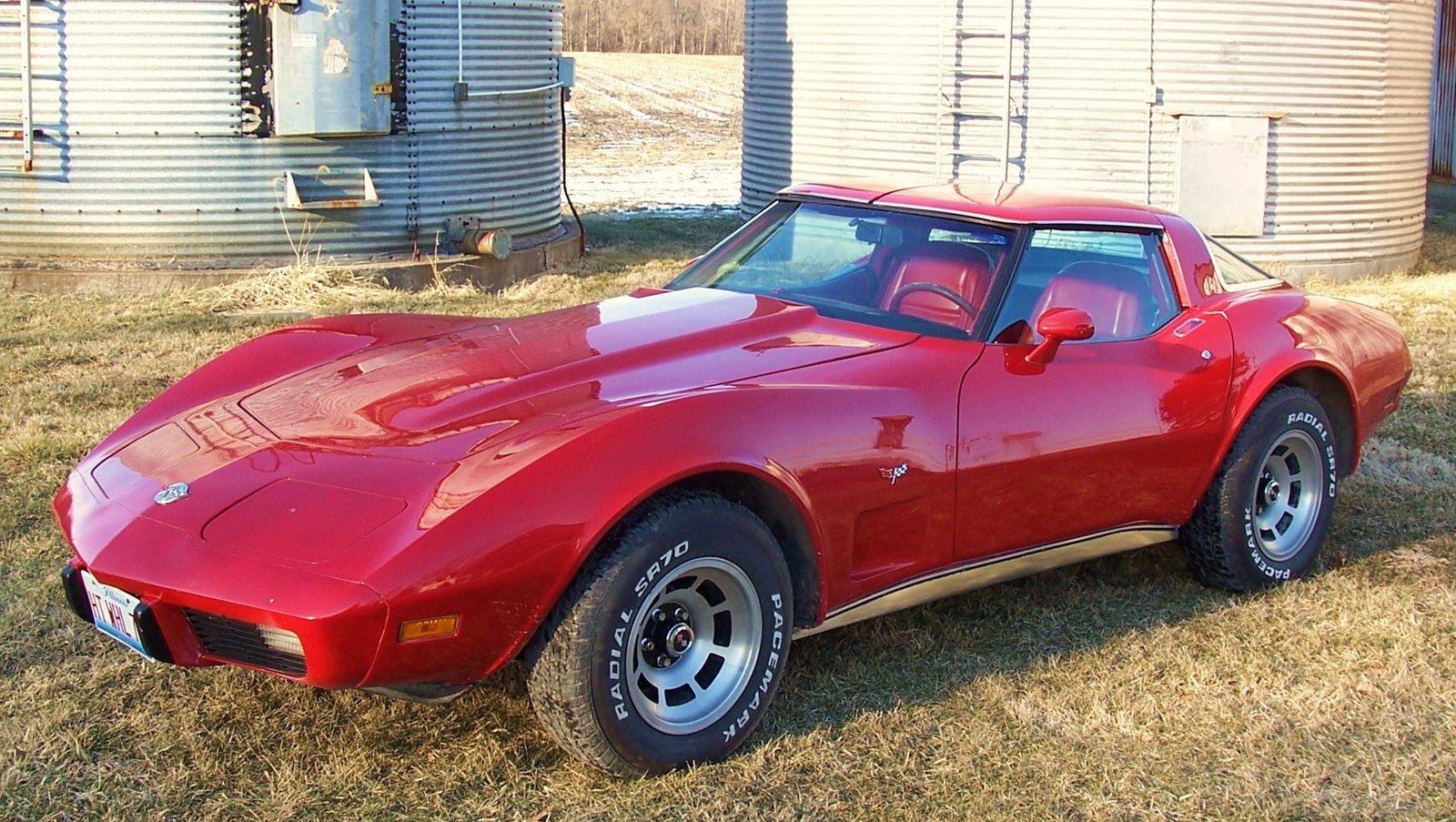 According to the piece, the average 1978 costs about $14,500 and a '76, the least expensive third-generation Corvette, costs an average of $12,800. One bit of information that surprised me were the results of a test of a '78 Vette that Road and Track did for its April, 1978 issue. The car–equipped with the more powerful L82 engine, a four-speed manual and 3.70 gears–accelerated from 0-60 MPH in 6.5 seconds and ran a quarter-mile in 15.2 seconds. For that era, those are stellar numbers. They're not even that bad now.
I have to admit I am not a huge C3 fan, especially when compared to my favorite Corvette generations. I'd still take one over the vast majority of cars available today, though. Once again, I would very much like to read your thoughts.
#TuesdayTwitterFailure
#APleasantDream!
#1978ChevroletCorvette
#somanycarsjustonelife
#disaffectedmusings
If you like this blog please tell your friends and share the blog URL (https://disaffectedmusings.com). Thanks.