On Friday, the US Department of Labor reported that non-farm payrolls rose by 916,000 in March, a much better performance than predicted by those entities that make such predictions. The unemployment rate fell to 6.0%. (Of course, revisions will no doubt "change" those numbers.)
Just for comparison, when was the last time France had an unemployment rate of even 7 percent? Just before the "Great Recession." That country's unemployment rate has only been below 8 percent in two of the last 30 years. Excessive regulation of its labor market is the primary factor for that poor performance.
The blind zealots who want governments to control everything are also deniers of facts.
******************
According to this Corvette Blogger piece, Chevrolet/GM delivered 6,611 Corvettes in the first quarter of 2021. Corvette deliveries have not been that high in a first quarter since 2015. In addition, all four GM US brands (Buick, Cadillac, Chevrolet, GMC) had double-digit year-over-year increases in retail sales. Oh, they're not selling a lot of electric vehicles.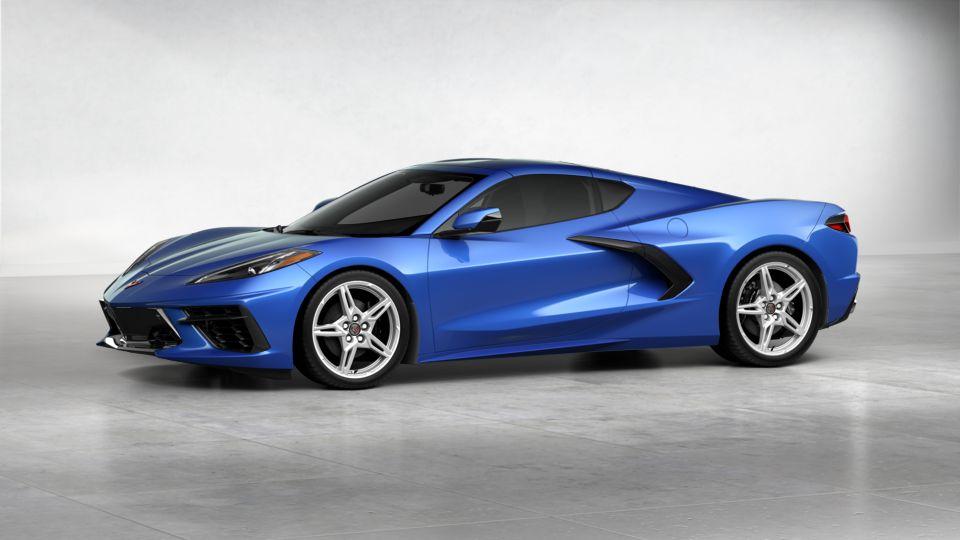 From a Chevrolet dealer a picture of a 2021 Corvette in Elkhart Lake Blue Metallic. Of course, my first Corvette was in Blue, Electron Blue Metallic, to be precise:
C5 and C6 Corvettes are now among the best performance car bargains anywhere. This is not a Frugal Friday post, but one can find C5 Z06 Corvettes in the $25,000-$30,000 range and C6 Z06 Corvettes in the high 30s. The C6 Z06 was powered by an engine of legendary displacement, 427 cubic inches, even though it was based on small-block architecture. Output was 505 HP/470 LB-FT of torque. C'mon, a 500 HP car for less than 40 grand! What more could you want?!
Obviously from autogespot, a picture of a C6 Z06 Corvette:
I will always have a soft spot for C5 Corvettes as one of those was my first Vette, but I have grown to like the looks of the C6 more. I would probably rate the C6 as the third best looking generation, behind the C2 and the C7. Anyone else care to offer their hierarchy of Corvette generation looks?
#MondayMusings
#SayNoToExcessiveRegulation
#C8CorvetteSales
#C5C6CorvetteBargains
#C6CorvetteZ06
#somanycarsjustonelife
#disaffectedmusings
If you like this blog please tell your friends and share the blog URL (https://disaffectedmusings.com). Thanks.