After more than a week of wind and rain and even snow, this morning is still and sunny. However, "inclement" weather can create some amazing images around here. These have NOT been Photoshopped:
Yes, the rainbow is in front of the mountain. Incroyable!
******************
"Still" Saturday can also refer to the fact that I still, and will probably always, have strange dreams. Two nights ago I dreamt that I needed gas in my car, although I don't think it was the Z06 but some generic vehicle that still needed premium gas. When I finally got through the long line to get to the gas pumps, I discovered that they were basically buried in the ground. That meant I had to get out of my car and sit on the ground to pump the gas. In addition, this gas station did not have 91 Octane (the highest usually available in Arizona), but only 87 and 89 Octane.
Last night/this morning I dreamt I was obsessed with some prop from the show ER when I discovered it was being carried around here in the back of a truck. I told my wonderful wife that I would have to stay with the prop for awhile and climbed into the back of the truck. WTF?!
******************
In yesterday's Frugal Friday post a Saab 9-3 convertible was one of the cars I mentioned. Later in the day I watched an episode of For The Love Of Cars with Ant Anstead (recently of Wheeler Dealers) and Philip Glenister. This was the car featured in that episode: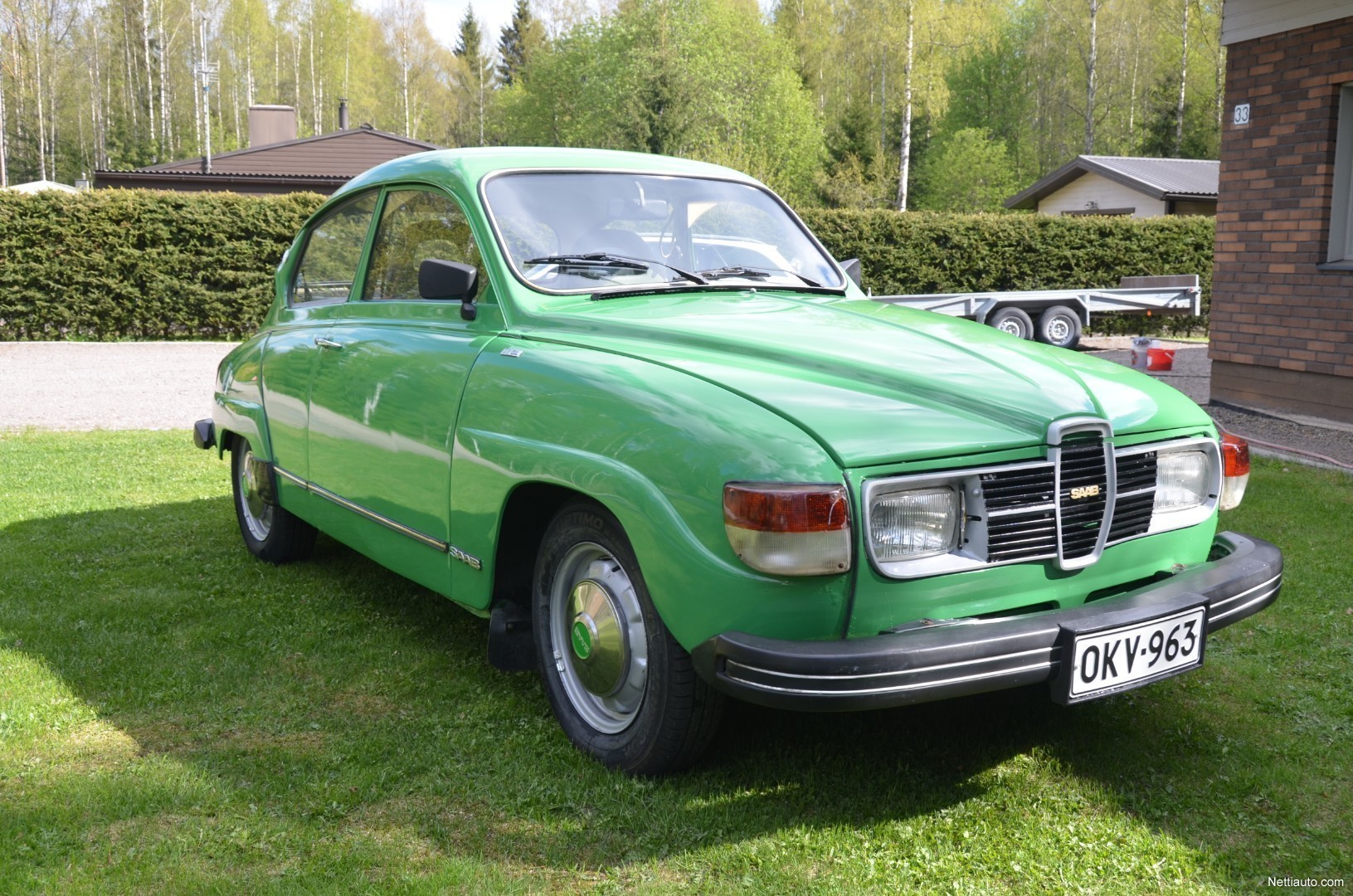 From Nettiauto (note the credit in the lower right) a picture of a Saab 96. This same make/model was featured in an episode of Wheeler Dealers with Ant Anstead.
For some reason, these "oddballs" are appealing to me. I guess one could say, "Consider the source." What's even more odd is that I would restomod this car. I would keep it a front-wheel drive layout, but with a modern FWD drivetrain and, of course, would upgrade the suspension and the brakes, etc. Consider the source, indeed…
#StillSaturday
#MoreStrangeDreams
#Saab96
#somanycarsjustonelife
#disaffectedmusings
If you like this blog please tell your friends and share the blog URL (https://disaffectedmusings.com). Thanks.