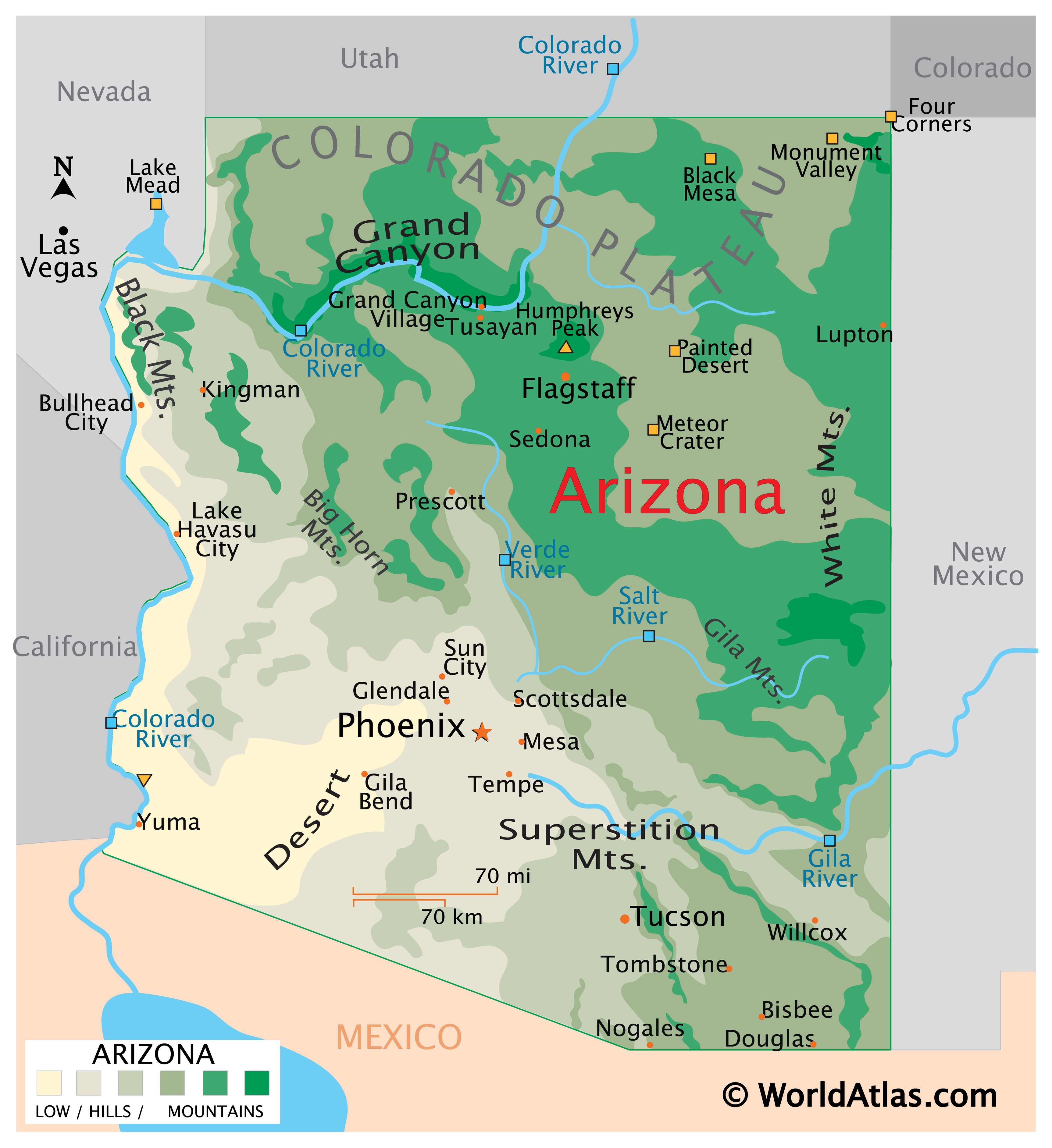 Yesterday, the first day of Astronomical Winter, was a beautiful, cloudless day here with a high of 75°. I had two more Jack In The Box tacos at lunch, bringing my total to 30 in 52 days here (through yesterday). Getting those tacos, though, was another matter.
My wonderful wife and I decided to roam out of our immediate area to find lunch. We are not dining in any restaurants and, frankly, I don't even want to dine outdoors, so we went looking for a different place to drive through and get our lunch. Well, two dirty little secrets of this area are the traffic and the frequency of accidents.
We were stuck in a huge traffic jam because of a bad accident on a street that's usually busy, anyway. While I grant you this evidence is anecdotal, I have seen too many "fresh" accident scenes given the amount of time we have been here.
I think too many Arizonians drive too aggressively and too inattentively. It's a given that at least one driver will run a red light at an intersection. Anyway, it took us almost two hours to find and to eat a fast-food lunch.
OK, everyone: EVERYTHING is a trade-off. The population of metro Phoenix has increased almost five-fold in the past 50 years. While road construction continues at a brisk pace, it cannot keep up with the influx of people.
******************
I don't know if this is related to Arizona drivers or not, but…people who blindly follow an ideology are, basically, just blind. That's my story and I'm sticking to it.
Oh…I have been receiving requests from people who are not regular readers of nor regular commenters on Disaffected Musings, but who want me to publish a guest post of theirs. I don't think so…I am not the world's most trusting person so I don't know if these posts will contain a virus or hidden message of violence. If you don't read this blog on a regular basis and don't comment on a regular basis, then I am NOT posting anything you write.
******************
I won't know if this video plays until I publish the post. It shows one of my favorite trinkets, a radio station ornament that lights up. The call letters are WSNO.
******************
How many of you care that 2021 Corvettes are now being shipped to dealers? Yeah, I didn't think so.
I know this blog has a lot of Corvette material, but I don't want the blog to be another Corvette Central. Like the hashtag reads, so many cars just one life. Still, can't resist a photo:
From Car Scoops a picture of, supposedly, two 2021 Corvettes.
******************
A random car photo:
From Orlando Classic Cars a picture of a 1967 Pontiac Grand Prix that is obviously a convertible. I really like the "face" of this car.
5,856 of these were produced at a price of $3,813, about $30,000 in 2020 dollars according to this. That doesn't seem like a lot of money given the average price of a new vehicle in the US is about $40,000.
******************
I am a "prisoner" of the newly found "popularity" of this blog. I have reached a certain level of daily views for x consecutive days, so I am reluctant to take a day off for fear of ending that streak.
While this blog will never make me rich, and while I still think Disaffected Musings should have five or ten times the number of readers it has, I am happy that the blog has reached a new level of readership, even though the damn virus has played a role in that popularity.
If you are a regular reader, please tell your friends about this blog. Thanks.
#ArizonaYinAndYang
#SayNoToIdeology
#EarnTheRightToWrite
#2021ChevroletCorvette
#1967PontiacGrandPrixConvertible
#somanycarsjustonelife
#disaffectedmusings
If you like this blog please tell your friends and share the blog URL (https://disaffectedmusings.com). Thanks.