Thanks to all of those readers who read the blog late in the day yesterday. I suspect searches for Cristy Lee while the Season 7 Finale of Garage Squad was airing played a large role in the surge of views and the timing.
No Kei cars today…
From Kelways Village a picture of a 2020 Ford GT. This example is, of course, from the third generation of Ford GT.
For 2020, the engine output has been tweaked up to 660 HP from the original 647. Remember that these cars are powered by a V-6 engine. I think they are a marvel of engineering and have heard that in regular traffic they are surprisingly docile. However, on the track or just with your foot on the throttle they are a beast.
The base price for one of these is more than $500,000. The limited-edition Liquid Carbon variant is about $750,000.
OK, what car can compete with the Ford GT? How about this?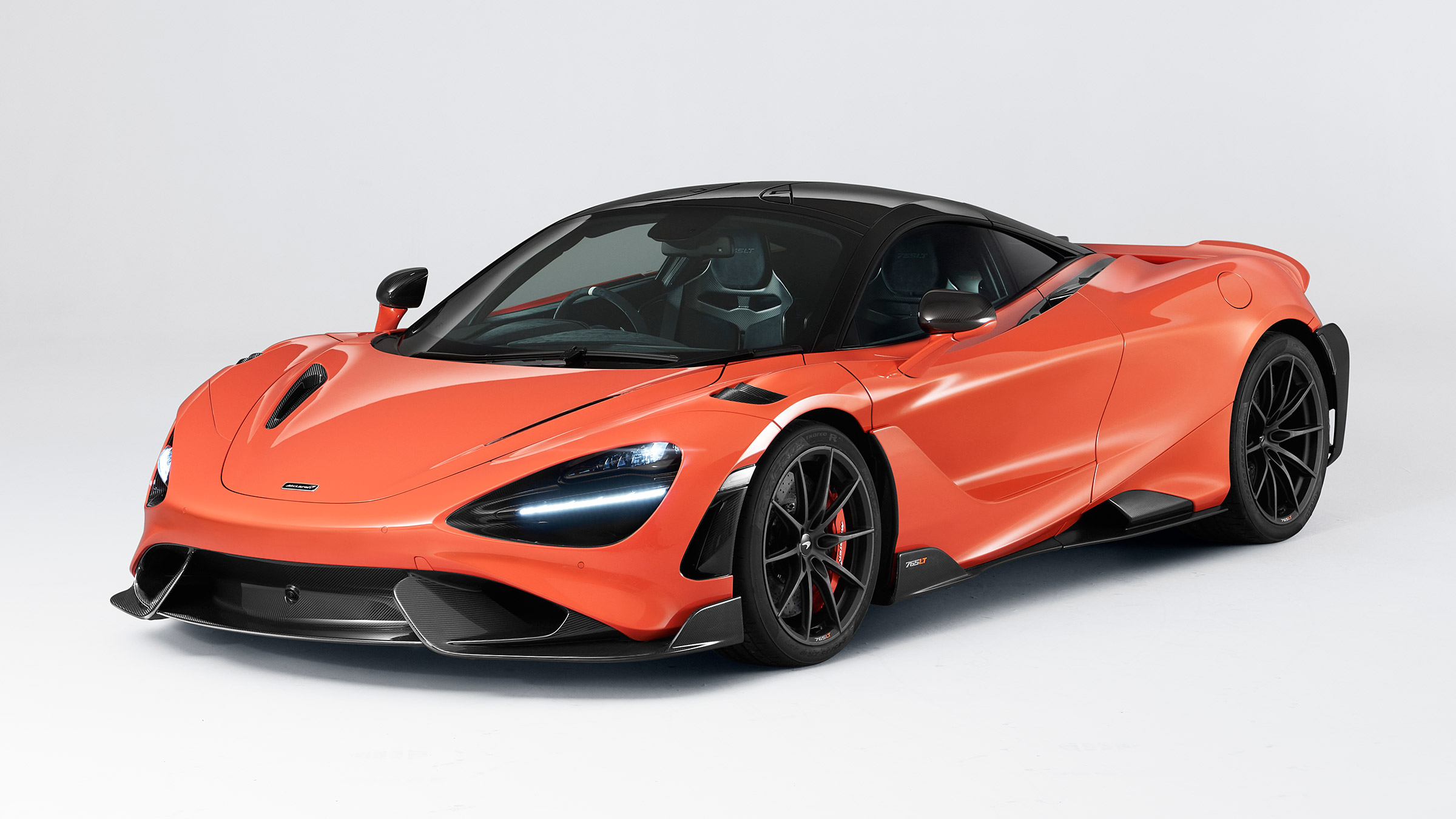 From Car Express UK a picture of the recently introduced McLaren 765 LT. As the name might suggest, only 765 of these will be produced and, supposedly, all of those have already been sold. The LT stands for "Long Tail."
The 765 LT is powered by a "tuned" version of the 4-liter V-8 that McLaren has been using. For this model, the engine will produce 755 HP/590 LB-FT of torque.
The 765 LT is priced at about $360,000, if you can find one to buy. Do you care that both the Ford GT and the McLaren 765 LT use titanium exhaust systems?
I hope this is a tough choice, good people. 2020 Ford GT or McLaren 765 LT, please.
#CristyLee
#GarageSquad
#2020FordGT
#McLaren765LT
#somanycarsjustonelife
#disaffectedmusings
If you like this blog please tell your friends and share the blog URL (https://disaffectedmusings.com). Thanks.