On this day in 2004 the first episode of House M.D. aired. The show, better known simply as House, is my favorite show ever. By the way, that it has been 16 years since the premiere of the show and that House has now been out of production longer than it was in production are two incomprehensible realities for me.
I have always liked medical shows. I have watched shows like Untold Stories of the ER and Mystery Diagnosis. The only two shows from the "Big Four" networks I currently watch are The Good Doctor and Transplant, although the latter is actually a Canadian import aired on NBC to fill its lack of new programming due to the damn virus.
House was simply brilliant, a combination of great writing and performing, interesting cases, humor and drama. I can't do the show justice by trying to summarize various episodes or by writing great lines of dialogue. In case you don't know, or even if you do, House was about Dr. Gregory House, brilliantly portrayed by Hugh Laurie, a Vicodin-addicted misanthropic doctor who leads a team of physicians in trying to diagnose cases no one else can solve. House would often violate the "rules" of medicine in order to get a diagnosis.
After we moved, my wonderful wife and I cut the TV cord. We now subscribe to Hulu and have long had an Amazon Prime subscription. Hulu's Live TV option, the one we have, includes the POP channel, which airs a House marathon every weekday. Amazon Prime also has every episode available. I'm good to go. Oh, I also have every episode on DVD, not that we've been able to find our Blu-Ray player. I don't watch every House episode every day on POP or binge-watch episodes on Amazon Prime, but I probably watch 2-4 episodes a week.
I salute the producers, writers, cast and crew of House. Although I doubt any of them will ever read this, my heartfelt thanks for producing such a great show.
From Wallpaper Cave: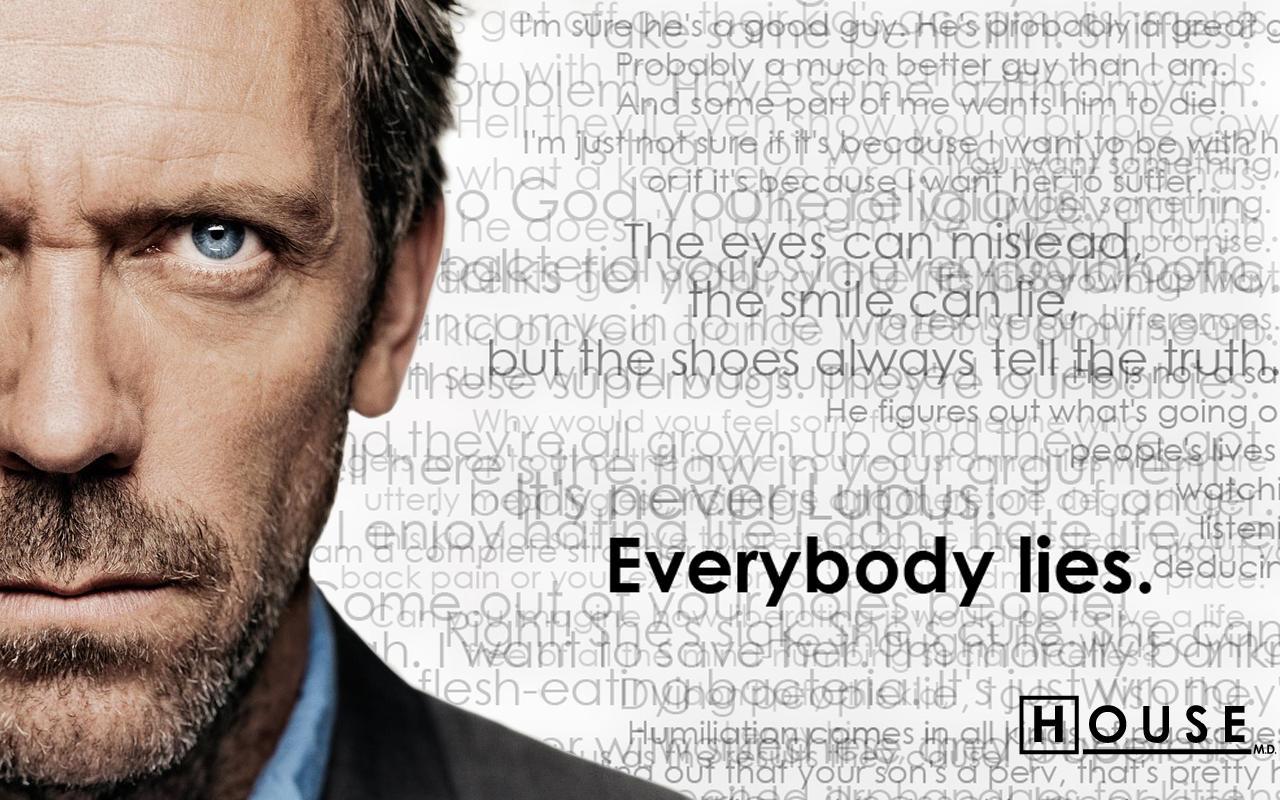 #HouseM.D.
#disaffectedmusings
If you like this blog please tell your friends and share the blog URL (https://disaffectedmusings.com). Thanks.
OK, apparently I published a very similar post on this day last year. As Disaffected Musings nears 1,000 posts I simply can't remember everything I've written.
929