A very random post today…
Throwback Thursday 36, a post from February about the 1920 Presidential Election, has now received views every day for more than two weeks. On some days the number of views has been quite significant and the post has accounted for about 8 percent of all blog views since August 31, although that percentage has declined a bit in the last few days. Even though I have edited that post to include a question about how people are finding it, no one has responded.
******************
Yesterday was, of course, the first Sunday of the 2020 NFL season. I hardly watched at all even though DirecTV is giving us Sunday Ticket for free this year. It figures that we would receive the NFL package for free this year as it is highly unlikely we will be living here for much of the NFL season and we are not going to continue to subscribe to DirecTV after we move. Since the company was purchased by AT&T, their customer service and the service itself have gone downhill.
******************
Before the virus I estimated the probability of the current occupant of 1600 Pennsylvania Avenue being re-elected at 60%-65%. I now think that probability is no more than half of my original estimate. Since my first blog, hosted by the Evil Empire (aka Google), has been deleted forever I cannot prove what I am about to write. However, I wrote that the 2016 election was a tossup despite the assessment of virtually all "pundits." I was not surprised at the outcome.
******************
In this article, the results of a poll about a potential COVID-19 vaccine were shown. Frighteningly, in my opinion, only one-third of Americans would get vaccinated as soon as a vaccine is approved and about one-quarter would NEVER get vaccinated. The others say they would wait although what they would wait for is not clear. (Not surprisingly, people aged 74 or older were the group with the highest percentage of willingness to be vaccinated right away.) If three-quarters of the population gets vaccinated and the vaccine is 60% effective, the virus would continue to circulate in the population although at reduced levels compared to the current situation.
The state in which we still live is among about a dozen with a recent increase in the number of reported cases. It is in the state's southern most and most rural county in which the number of cases has been the highest per capita. However, a recent cluster of cases has been reported at the state's fairly large university, which is not far from where we live. This CNBC article reports that at the University of Tennessee and the University of Wisconsin, secret fraternity parties seemed to be at fault for outbreaks at those two institutions. Is this equation correct? Young In America = Stupid In America  An ignorant, excessively hedonistic youth does not bode well for the future of this country. In a world where competition comes from everywhere, the fact that this is the United States no longer insulates the country from the manifestations of a generation that is, for the most part, not meaningfully educated.
"We're churning out a generation of poorly educated people with no skill, no ambition, no guidance, and no realistic expectations of what it means to go to work."
– Mike Rowe
******************
This Hemmings article asks, "For similar money, is the Corvette for you a C3, C4, or C5?" At first I pasted in the image from the article. Then, the picture disappeared. The new WordPress block editor is most decidedly user-hostile so my attempt to replace those pictures may not succeed.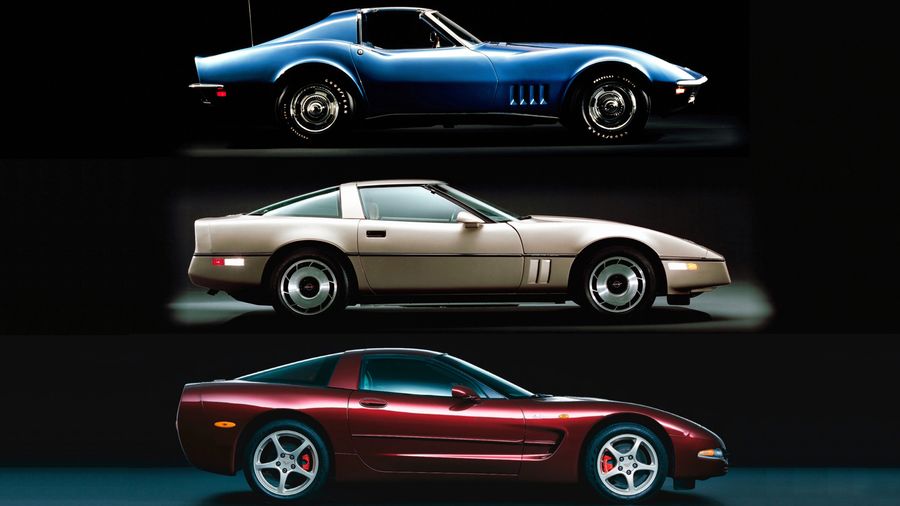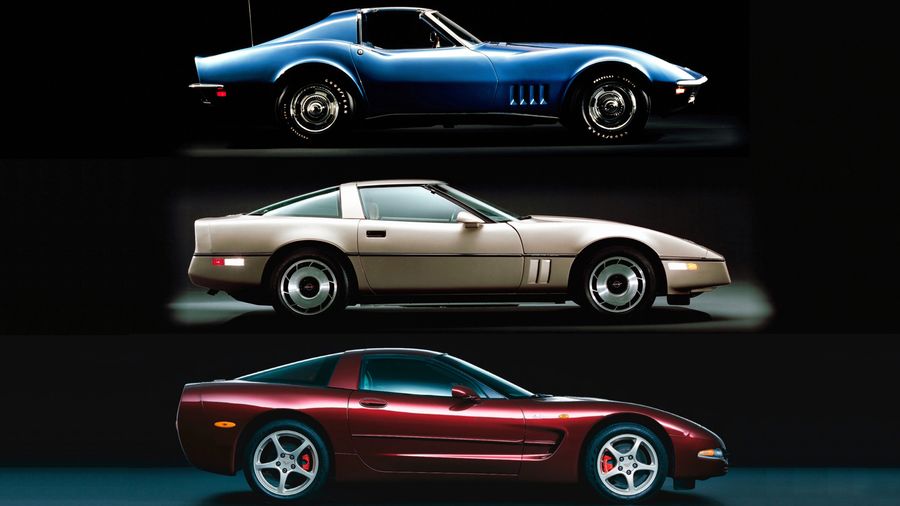 The article states that C1 and C2 Corvettes are now "blue-chip collectibles" with high price tags and that C6 and C7 cars are "just" used cars riding down the depreciation curve. That's why the focus was on C3, C4 and C5 Corvettes.
Some commenters expressed a preference for the "pre-computer" C3 saying the further we go out in time, the easier it would be to get that generation serviced or work on it yourself. I understand the sentiment, but given how many Corvettes have been built I suspect aftermarket parts will be available for a long time.
I have owned a C5, a 2002 model, and it was my "gateway" car to being a Corvette fanatic. I suspect it's way ahead of the C3 and C4 in terms of drivability and reliability. In recent years, though, I have come to like the looks of the C4 better. A later C4, at least no older than 1992 and preferably one from 1995 or 1996, might be a nice way into the Corvette market.
Does anyone have an opinion on which Corvette they would buy given a choice of these generations? We would like to read your views.
#MondayMusings
#ThrowbackThursday36
#VirusImpactOnElection
#COVID-19Vaccine
#IgnorantAmericanYouth
#WhichCorvette?
#somanycarsjustonelife
#disaffectedmusings
If you like this blog please tell your friends and share the blog URL (https://disaffectedmusings.com). Thanks.