In the interest of fairness I must write about the following…
The new C8 Corvette is, of course, the first mid-engine Vette. As such, the space in front of the passenger compartment is a trunk of sorts, or a frunk as it's been dubbed. NHTSA has received complaints that the frunk lid can just open on its own while driving.
The number of complaints received so far is only in single digits, I believe, but I think Chevrolet/GM need to be proactive. Still, maybe my wonderful wife will wait on that C8 convertible.
******************
This Hemmings article is titled, "Mid-life Crisis Motoring: What sporty car would you pick at $5K, $10K, $20K, or $40K?" Of course, the idea is similar to Frugal Friday in this blog and, no doubt, to dozens of other features across the Internet.
Is my obsession with cars–more specifically, with buying cars–a mid-life crisis? I think I am actually way past mid-life and I have almost always been interested in cars far more than the typical American male. Still, I remember when I bought my first Corvette 16 years ago (!) one of my clients asked me if I was having a mid-life crisis.
One of the $5,000 cars is very familiar to readers of this blog: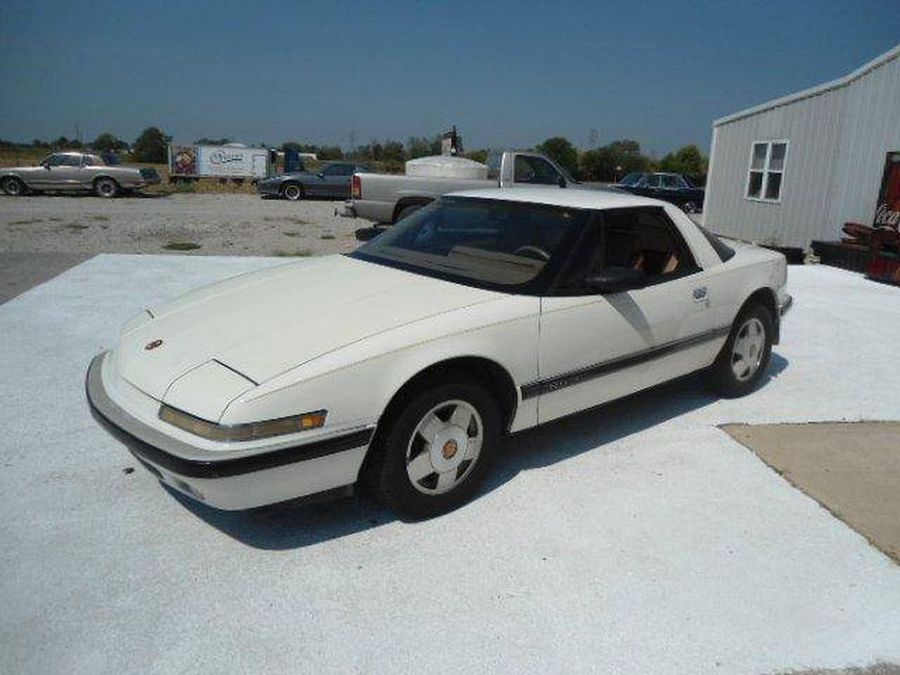 From Hemmings:
"The Reatta has always been a polarizing car, seemingly out of step for Buick in the late 1980s as a racy-looking, sports-tuned two-seater that was sold alongside the traditionally styled Riviera luxury coupe. But this front-wheel-drive GT had a different mission than its larger, four-seat sibling, being intended to draw in younger, more technologically savvy buyers. Not many visited Buick showrooms though, and fewer than 22,000 Reatta coupes and convertibles were sold between 1988 and 1991. At least this Arctic White '89's tried-and-true mechanicals, including the 3800 V-6 and four-speed automatic, are durable and easy to repair, and its sleek body still turns heads. [emphasis mine]"
Perhaps the Reatta would have been more successful if Buick had positioned it as the replacement for the performance-oriented Regal Grand National and put a turbocharger on the V-6, at least as an option. Perhaps the car was just too odd for its market.
From the same article a picture of one of the $20,000 cars, a 1990-96 Nissan 300ZX (represented by a 1994 model):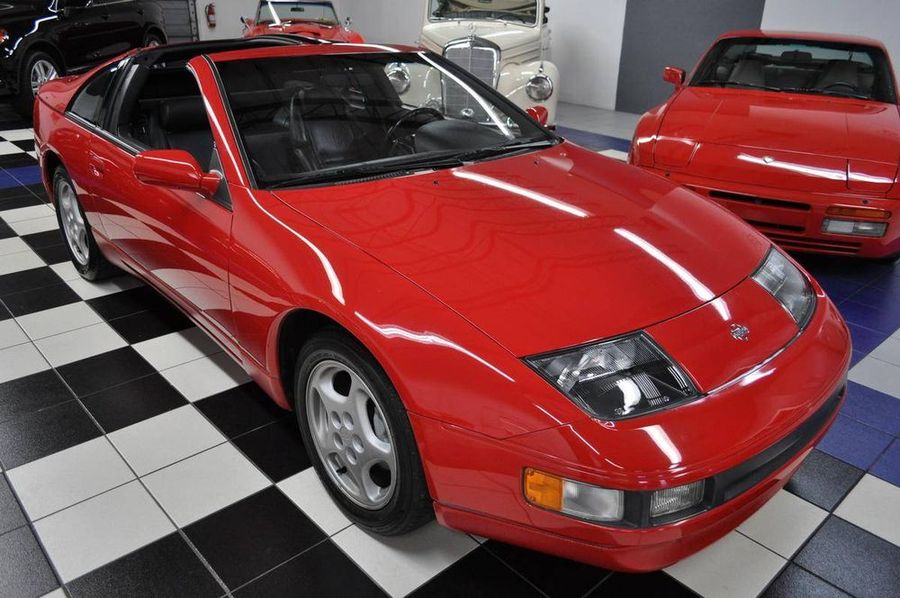 The last sentence of the write-up about this car reads, "In the future, this one will undoubtedly appreciate." Most people who follow the car market would agree and think that Japanese cars will increase in value.
How much one pays is usually at least as important as what one buys, unless your last name is Bezos, Gates or Buffett, I guess. I will never succumb to the SUV/pickup truck paradigm and will always want to own and to drive an interesting car as long as I'm able. Without a nine- or ten-figure net worth, though, acquisition cost will always matter.
Keep Driving!
#Frunkified
#C8Corvette
#MidLifeCrisisMotoring
#BuickReatta
#Nissan300ZX
#somanycarsjustonelife
#disaffectedmusings
If you like this blog please tell your friends and share the blog URL (https://disaffectedmusings.com). Thanks.