Not to be confused with Selection Sunday, speaking of which…
I used to be a huge fan of college basketball and the Maryland Terrapins team. Growing up in Baltimore in the 1970s, Dr. Zal and I lived and died (not literally, of course) with the fortunes of the Terps.
After I moved to California in the mid-1990s I didn't follow college basketball or the Terps as closely. However, I must have still retained a strong connection to the program. How do I know? When Maryland finally won the NCAA basketball championship in 2002, I fainted with about a minute left in the championship game. I regained consciousness with about 20 seconds left and made an unbelievable ruckus after the game, so much so that our next-door neighbors called and said, "I guess Maryland must have won, huh." We lived in a detached, single-family house. Not that it matters, but by this time we were living in Texas.
Ironically, Maryland's championship seems to have taken away my interest in college basketball and the Terrapins as I have not really followed either since then. Dr. Zal still follows the sport and the team, but not anywhere near as much as he did when we were younger.
******************
Thanks to Dirty Dingus McGee the tie has been broken between the 1956 Packard 400 and the 1987 Buick Grand National for the third and final spot in the "Z06 Companion Contest." Here is his comment:
Oh, once again a reminder to read the comments AND to submit thoughtful comments. So, I ask you to choose from among three cars: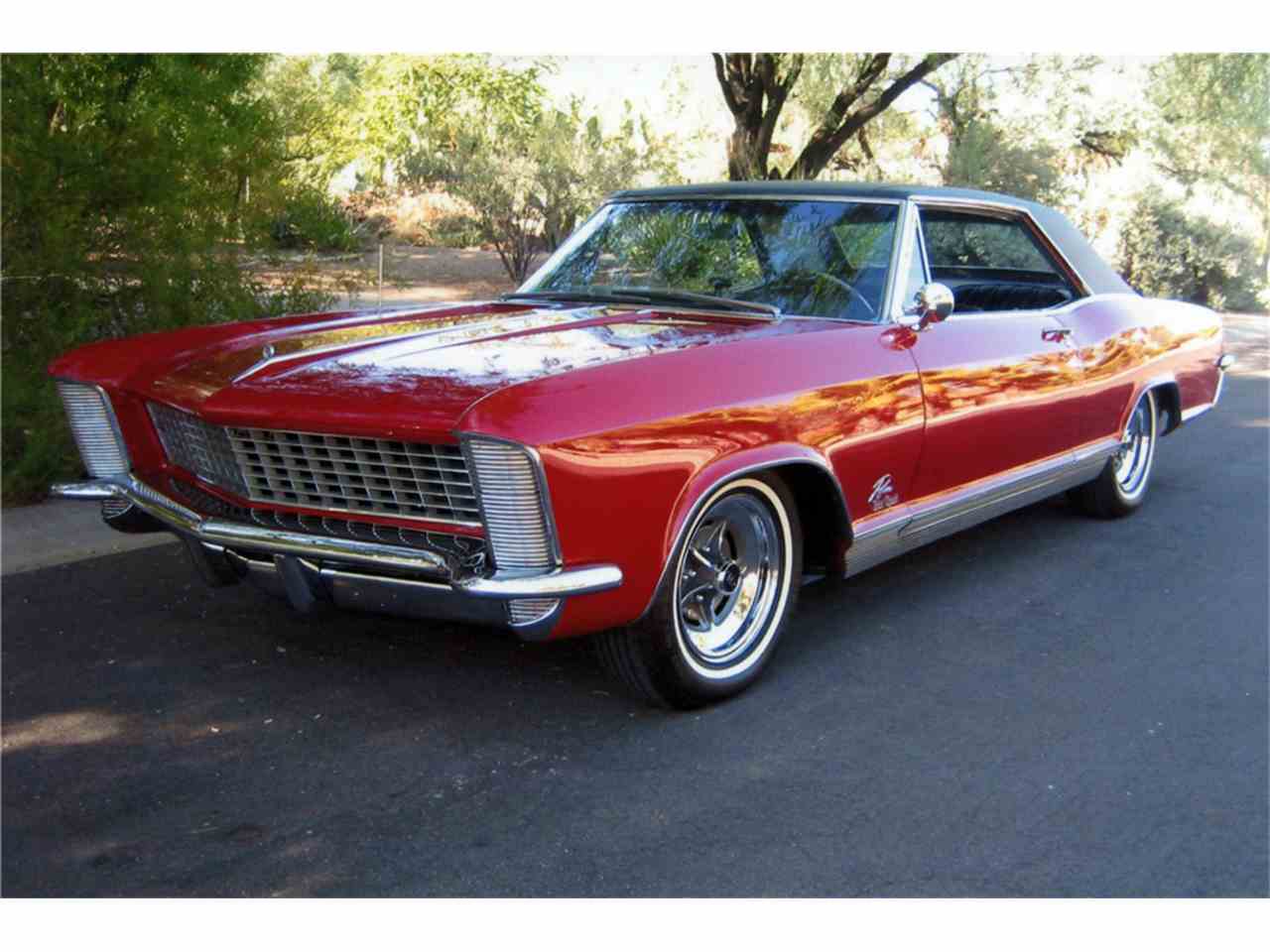 The car in the top photo is a 1963 Studebaker Avanti. The middle photo shows a 1965 Buick Riviera and the bottom photo shows the aforementioned 1987 Grand National.
I don't HAVE to have a '63 Avanti or a '65 Riviera or an '87 Grand National. However, if it's a Riviera it has to come from model years 1963 through 1965. Which of these cars do you prefer?
I REALLY want to read your votes and, if possible, your rationale like Dirty Dingus McGee in his selection of the Grand National. I guess I'll close the voting on February 17th.
#ZealousnessOfYouth
#ReadersChoice
#Z06Companion
#somanycarsjustonelife
#disaffectedmusings
If you like this blog please tell your friends and share the blog URL (https://disaffectedmusings.com). Thanks.