I am not really a Mopar fan, but my long-time friend Robert is. He called me today with an idea that might be a little late—-because it would have been better if this coincided with the 50th anniversary of the release—-but is still a good idea. His thought is for FCA—Fiat/Chrysler—to come out with a limited production of restomod Dodge Chargers that would look like the second generation (1968-1970), but have modern architecture. Don't remember the car? Really?!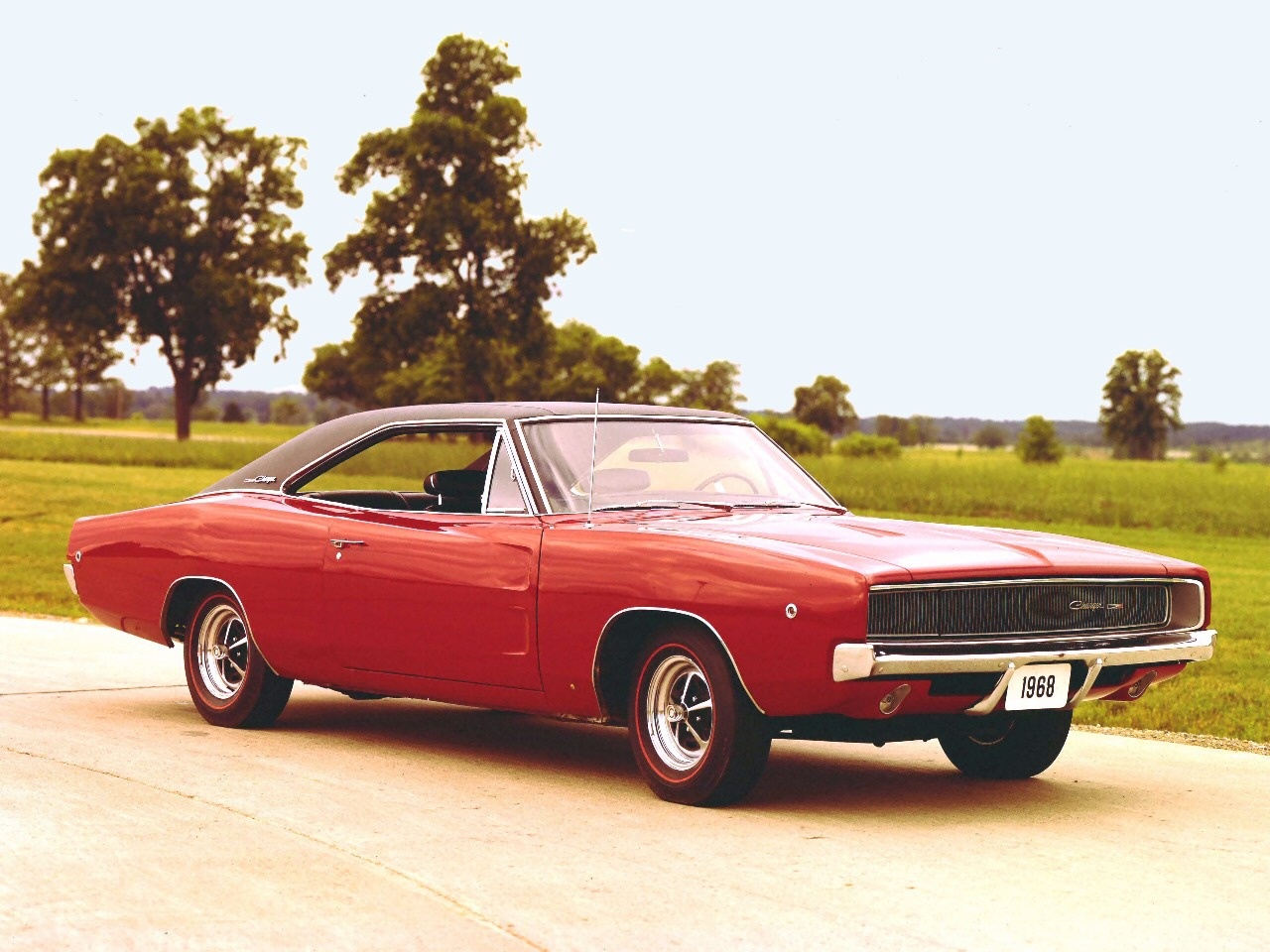 From cargurus.com a picture of a 1968 Dodge Charger. This is my blog so I showed my favorite year of this generation. I like the grille; in 1969 Dodge added a vertical divider and for 1970 a less obtrusive but still existent horizontal one.
Besides being a little late, Dodge has already brought back the Charger as a four-door vehicle. (Boo, in my opinion.) Maybe they could actually call it the Resto Charger. Imagine a modern hemi, modern transmission and suspension in something that looked as good as this. Hey, FCA! Are you there?
#somanycarsjustonelife
#disaffectedmusings
If you like this blog please tell your friends and share the blog URL (https://disaffectedmusings.com). Thanks.