First, another strange dream (if the shoe fits)…I dreamt I had "lost" my car or it had been stolen. This car was neither the car I actually own nor was it the custom restomod I will have built by hook or by crook. I think the car was my first Corvette, the 2002 (C5) model I purchased used. Unlike most of my other dreams, however, I found the car. At first it looked like it had been abused, but when I cleared away some debris in front of many onlookers (?!) the car looked like it was OK and drivable.
Also, unlike most of my other dreams I had no difficulty finding my way home—despite an unfamiliar route—where I was very proud to show my wonderful wife that I had found the car and it was working. She seemed very pleased. Any amateur psychologists out there who want to interpret that dream?
******************
None of the people who regularly comment on Disaffected Musings offered a preference on Ferrari or Lamborghini and neither did anyone else, so I will have to reveal my preference. This photo is my answer:
From silodrome.com a picture of, as if one couldn't tell by the prancing horse, a Ferrari. More specifically this is a Ferrari 250 GT Lusso, which was only manufactured from January, 1963 to August, 1964. Lusso is the Italian word for luxury.
While I greatly appreciate the origins and history of Lamborghini, the significance of the Miura (considered by many to be the first "supercar") and the company history of commitment to innovation and to performance I simply cannot divorce the current company from the fact that it is part of the Volkswagen group. I have posted about my disdain for Volkswagen here and in other places. Some of those posts have generated replies telling me I am way off base, that so much time has passed that the stench no longer exists. Sorry, no statute of limitations exists for genocide, mass murder and horrendous evil. If it weren't for the Nazi leader Volkswagen would probably not exist. Of course Lamborghini's existence predates its acquisition by Volkswagen, but for me it is guilt by association, I guess, fair or not.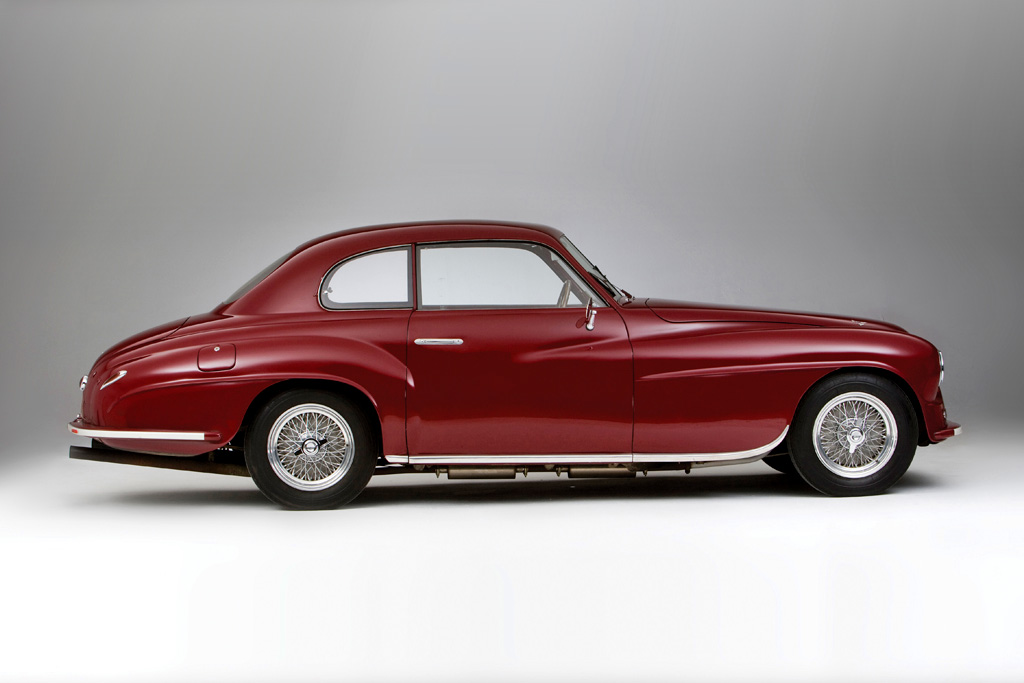 From supercars.net a picture of Ferrari's first Grand Tourer (GT), the 166 Inter. Some sources call this Ferrari's first road car of any kind, but other sources claim that honor belongs to the 125 S sports/racing model. In any event, the 166 Inter was built between 1948 and 1950. According to the standard catalog of Imported Cars 1946-1990 by James Flammang (yes, "standard catalog" is not in upper case) the first Ferraris imported to the US were the 166, but not until 1950 and at that only three Ferraris were brought to the US in 1950. In 2017 Ferrari sold about 8,300 cars worldwide and approximately 2,500 of those were in the US, which I believe remains Ferrari's biggest market although Chinese demand has increased substantially.
Now, does anyone want to offer their views on Ferrari or Lamborghini? I eagerly await your comments.
#somanycarsjustonelife
#disaffectedmusings